Allen McDuffee — Wired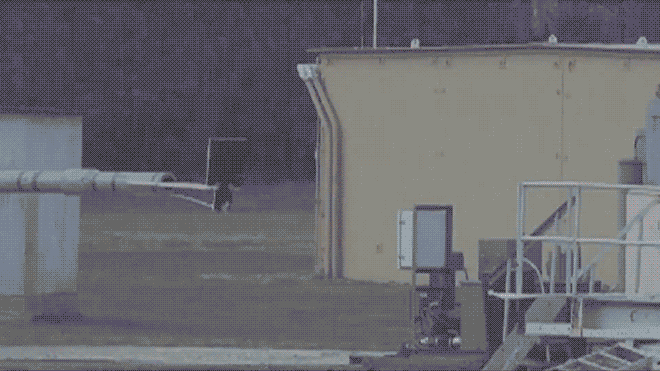 The U.S. Navy is tapping the power of the Force to wage war.
Its latest weapon is an electromagnetic railgun launcher. It uses a form of electromagnetic energy known as the Lorentz force to hurl a 23-pound projectile at speeds exceeding Mach 7. Engineers already have tested this futuristic weapon on land, and the Navy plans to begin sea trials aboard a Joint High Speed Vessel Millinocket in 2016.
"The electromagnetic railgun represents an incredible new offensive capability for the U.S. Navy," Rear Adm. Bryant Fuller, the Navy's chief engineer, said in a statement. "This capability will allow us to effectively counter a wide range of threats at a relatively low cost, while keeping our ships and sailors safer by removing the need to carry as many high-explosive weapons."