By Sharon Gaudin — ComputerWorld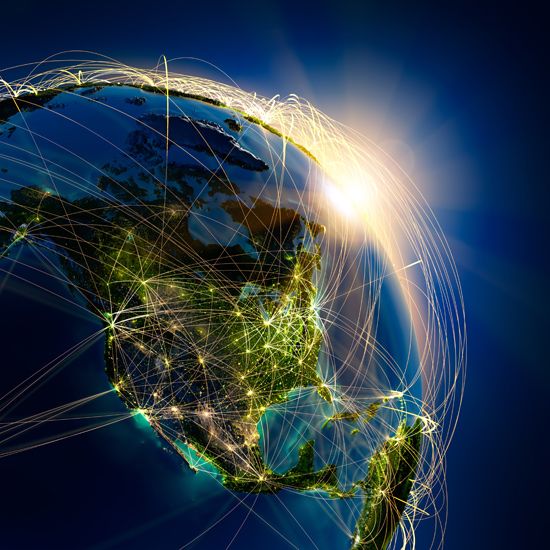 Think you're digitally connected today? You haven't seen anything yet.
Forget carrying a smartphone in your pocket. In about 10 years, we're likely to have digitally connected cars, smart homes, and refrigerators and dishwashers that can think for themselves.
On top of that, towns, cities and even continents may be digitally connected and responsive.
Continue reading "Tech breakthroughs may mean 'digital everything' by 2025" »