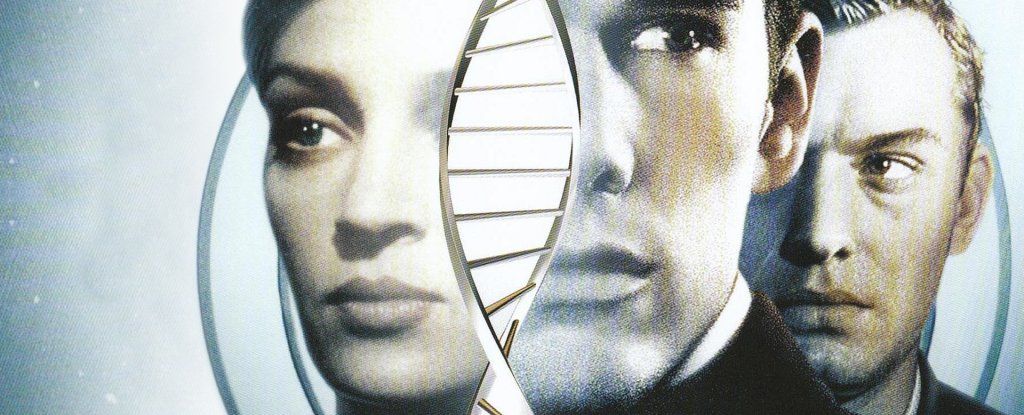 In a controversial move, Kuwait has passed a law making it mandatory for all its 1.3 million citizens and 2.9 million foreign residents to have their DNA entered onto a national database.
Anyone who refuses to submit their DNA for testing risks one year in prison and a fine of up to US$33,000, and those who provide a fake sample can be jailed for seven years.
The decision came after an Islamic State-led suicide bombing in Kuwait City on 26 June, which killed 26 people and wounded 227 more. The government hopes that the new database, which is projected to cost around US$400 million, will make it quicker and easier to make arrests in the future.
Continue reading "Kuwait has become the first country to make DNA testing mandatory for all residents" »