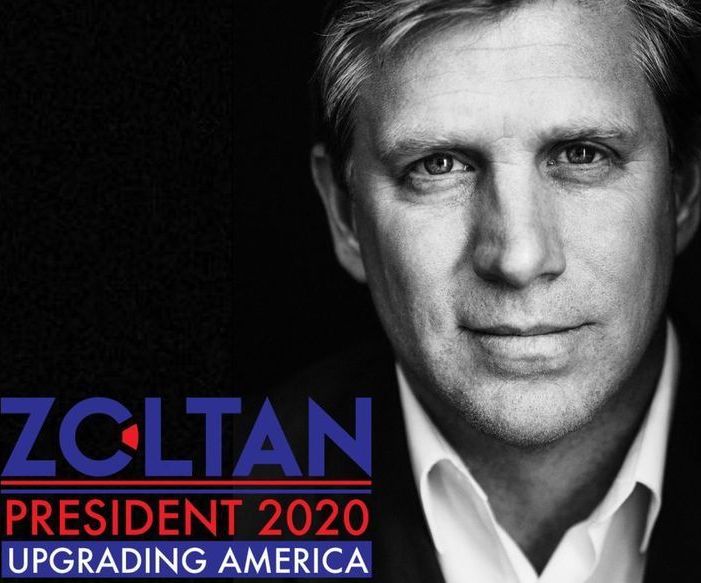 Is there room for one more in the 2020 presidential race? Transhumanist Zoltan Istvan has declared he's running for the White House as a Republican, complete with the campaign motto "Upgrading America" — a task he believes can be accomplished through futuristic technology and science.
One new press report describes him as "the cyborg who is running against Donald Trump." Mr. Istvan appears ready.
"My team and I are ready to really push hard, get on primary ballots, and see if we can get conservatives to be more open-minded about the future. We're excited that they will open up so that the far-left doesn't totally own radical science and tech in the future. We think we can be instrumental in getting to GOP and libertarian conservatives to broaden their perspectives about these things," Mr. Istvan told The Washington Times.