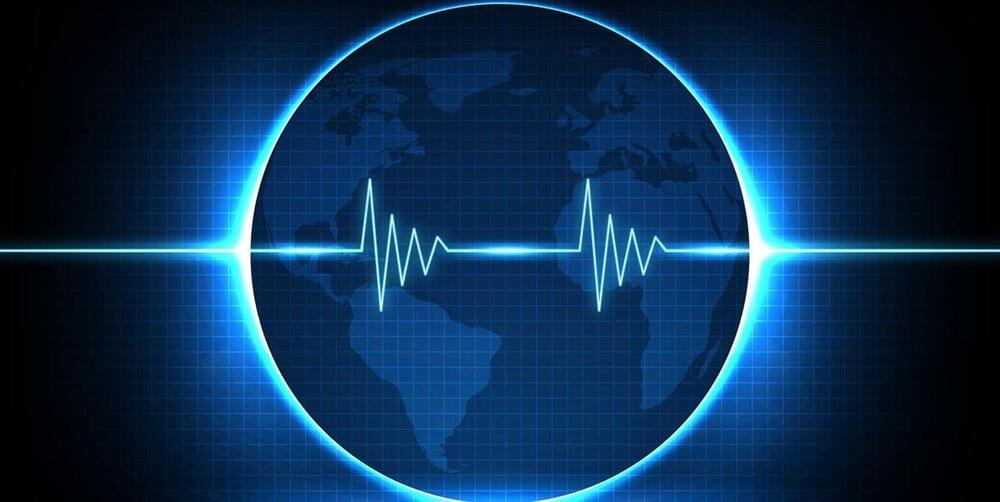 Here's how often it goes off.
Just like you, our planet has a ticker that keeps time: Earth's geological "heartbeat" goes off on a regular schedule, albeit with millions of years in between, says a new study in Geoscience Frontiers.
When scientists from New York University and the Carnegie Institution of Science in Washington D.C. analyzed 260 million years of geological feedback, they found "global geologic events are generally correlated," and seemingly come in pulses every 27.5 million years.
Continue reading "Earth Has a Heartbeat, but No One Really Knows Why" »