What is Bitcoin?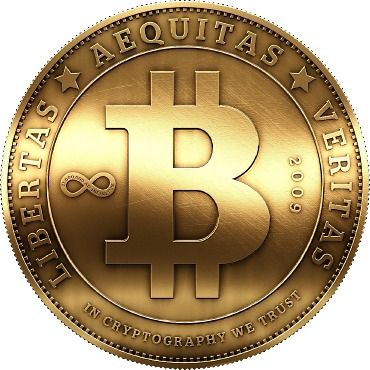 Sure—You know the history. As it spread from the geeky crypto community, Bitcoin sparked investor frenzy. Its "value" was driven by the confidence of early adopters that they hitched a ride on an early train, rather than commercial adoption. But, just like those zealous investors, you realize that it may ultimately reduce the costs of online commerce, if and when if it becomes widely accepted.
But what is Bitcoin, really? To what class of instruments does it belong?
• Ardent detractors see a sham: A pyramid scheme with no durable value; a house of cards waiting to tumble. This is the position of J.D, an IRS auditor who consults to The Cryptocurrency Standards Association. As devil's advocate, he keeps us grounded.