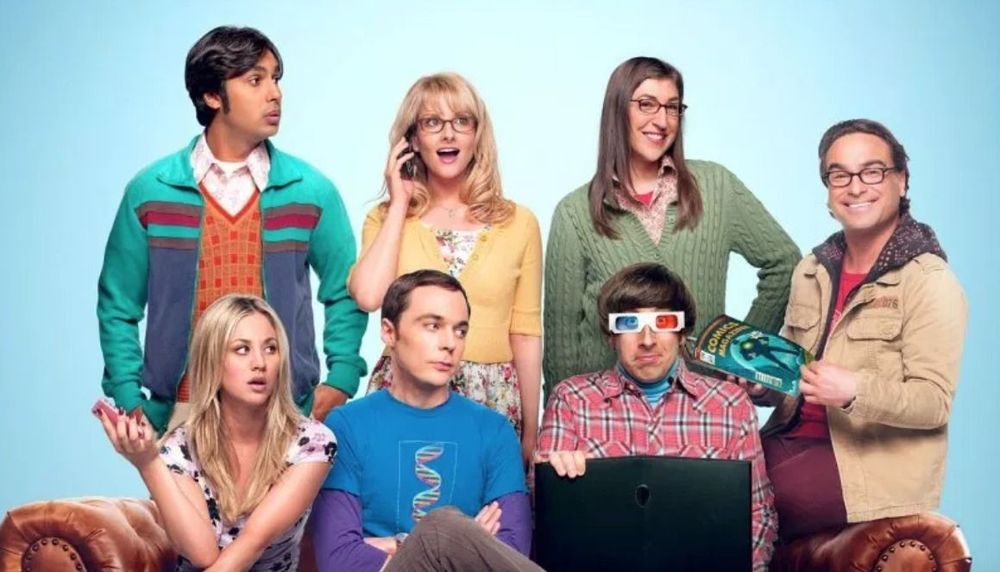 Adilson Motter, Northwestern University
After 12 successful seasons, "The Big Bang Theory" has finally come to a fulfilling end, concluding its reign as the longest running multicamera sitcom on TV.
If you're one of the few who haven't seen the show, this CBS series centers around a group of young scientists defined by essentially every possible stereotype about nerds and geeks. The main character, Sheldon (Jim Parsons), is a theoretical physicist. He is exceptionally intelligent, but also socially unconventional, egocentric, envious and ultra-competitive. His best friend, Leonard (Johnny Galecki), is an experimental physicist who, although more balanced, also shows more fluency with quantum physics than with ordinary social situations.