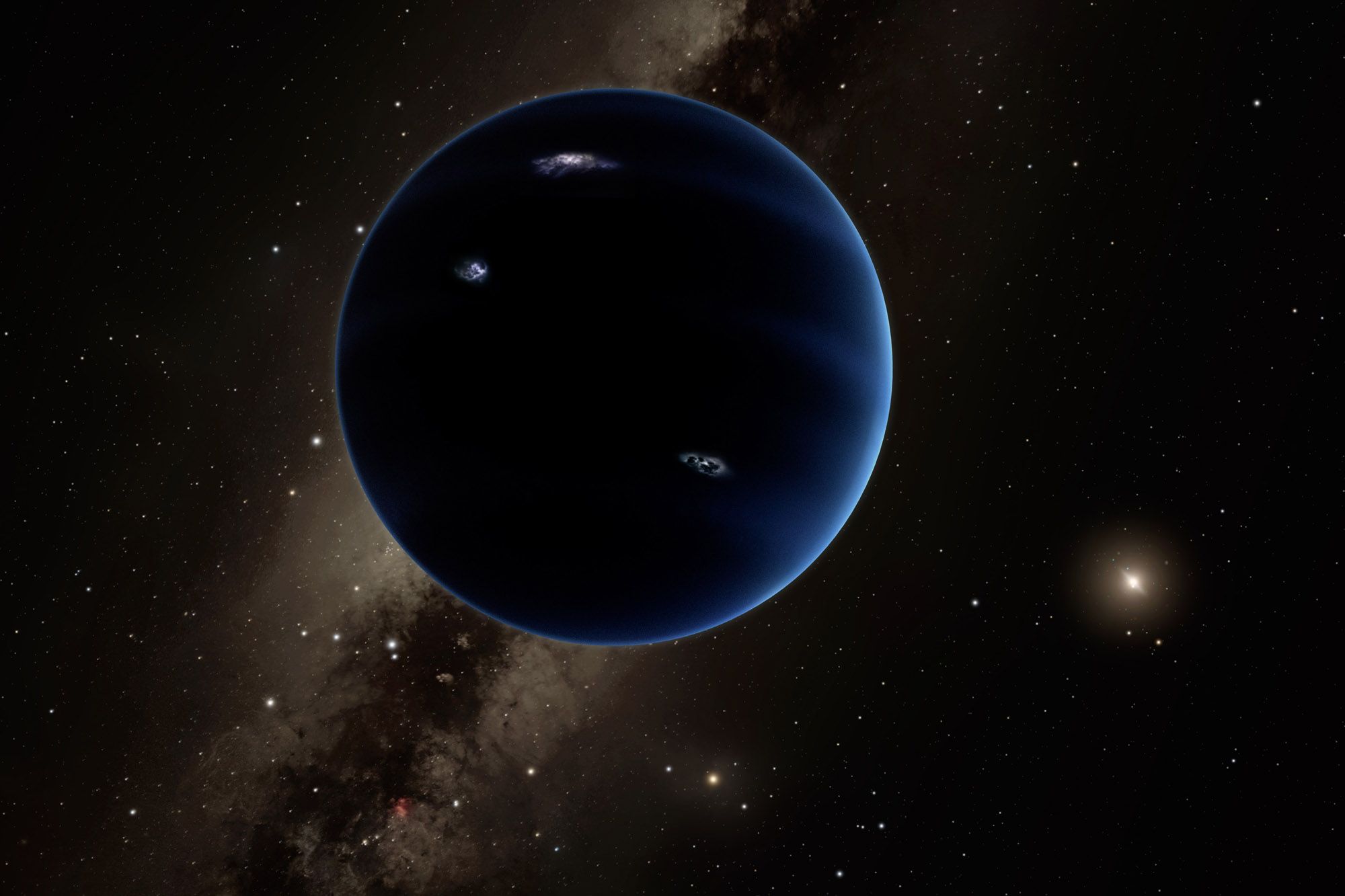 Look up the definition of irresponsible journalism and you'll probably find a link to THIS article.
---
A mysterious planet that wiped out life on Earth millions of years ago could do it again, according to a top space scientist.
And some believe the apocalyptic event could happen as early as this month.
Continue reading "Newly discovered planet could destroy Earth any day now" »