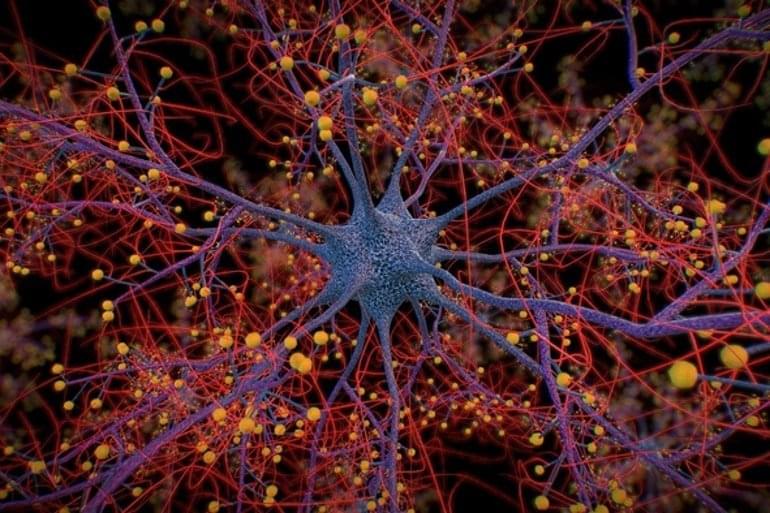 Summary: The Izhikevich neuron model allows the simulation of both periodic and quasi-periodic responses in neurons at lower computational cost.
Source: Tokyo University of Science.
The brain is inarguably the single most important organ in the human body. It controls how we move, react, think and feel, and enables us to have complex emotions and memories. The brain is composed of approximately 86 billion neurons that form a complex network. These neurons receive, process, and transfer information using chemical and electrical signals.