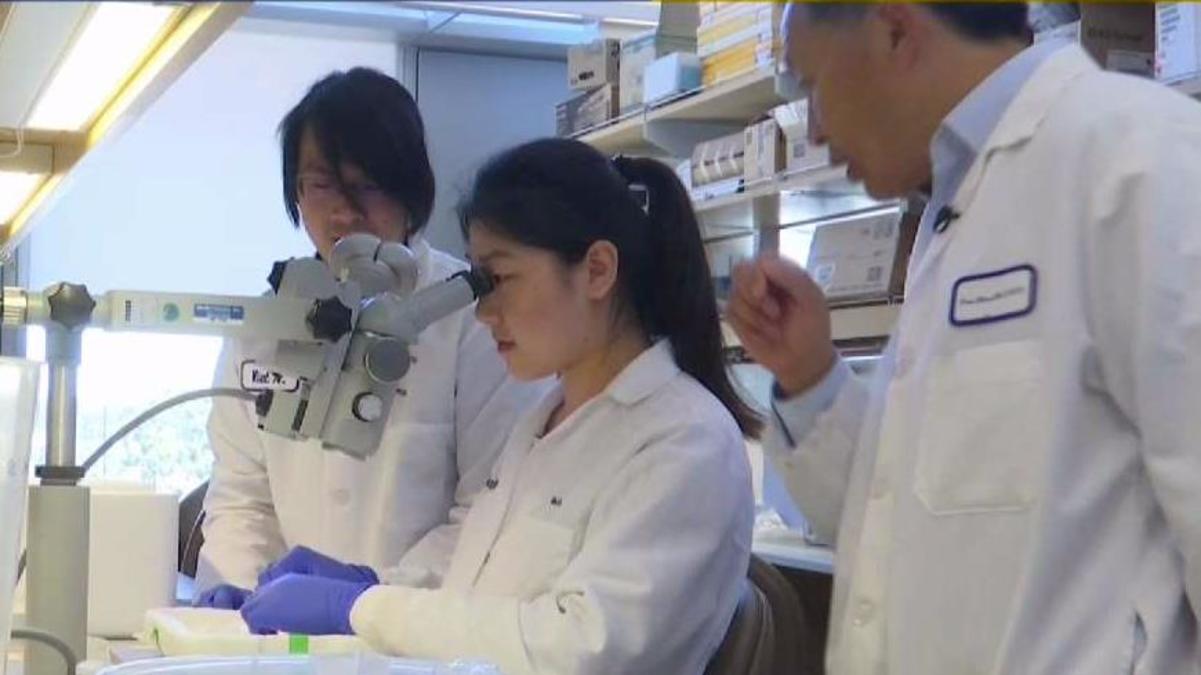 Crispr could eliminate Genetic disease.
---
It's so small it can't be seen with the naked eye, but research is showing that CRISPR (Clustered Regularly Interspaced Short Palindromic Repeats) is bringing sight to the blind.
UC San Diego researchers are using CRISPR, a technology that allows scientists to edit genomes, to cure disease.
Continue reading "UCSD Scientists Using Genome Editing Technology to Cure Genetic Diseases" »