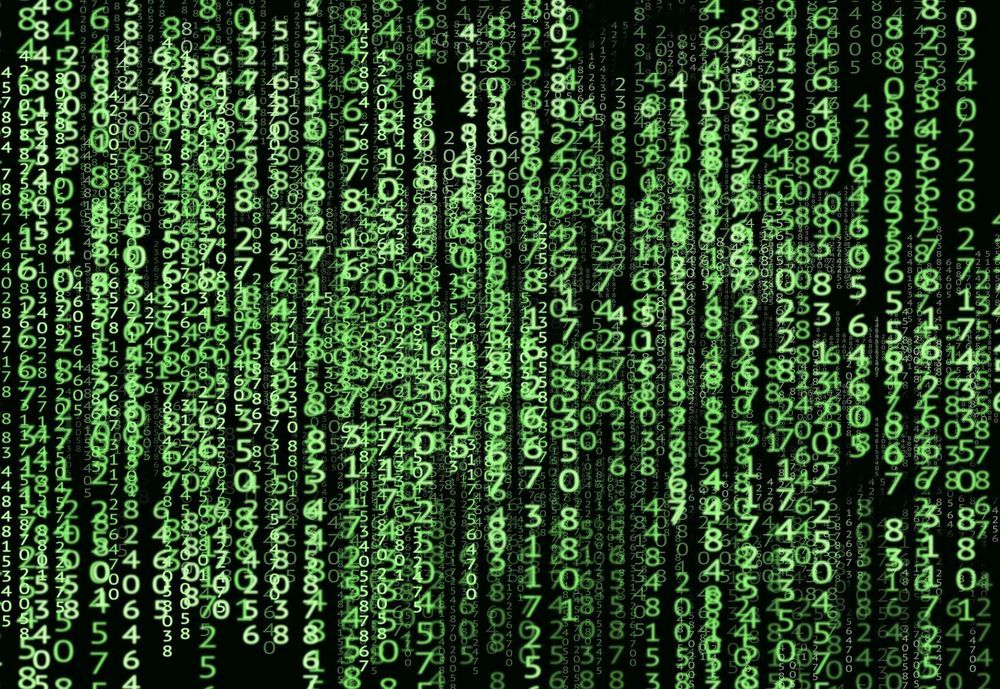 Two security sleuths last month discovered an enormous amount of data that was left exposed on a server. Data found on the server belonged to around 1.2 billion people.
Kartikay Mehrotra wrote about it on Friday for Bloomberg, in a story, along with one from Wired, that was frequently quoted over the weekend. The data was left unprotected on a Google Cloud server.
The FBI were contacted and the server was shut down. Not trivial. Wired referred to the situation as a "jumbo" data leak. Wired said the information was sitting exposed and easily accessible on an unsecured server.