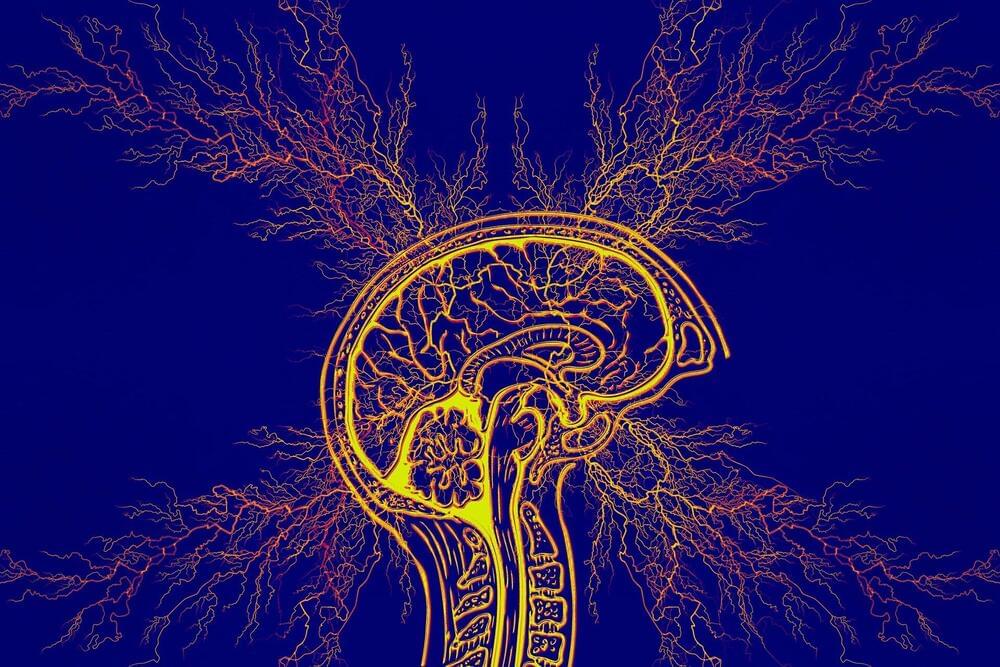 Researchers at the Francis Crick Institute, UCL and MSD have identified a potential treatment target for a genetic type of epilepsy.
Developmental and epileptic encephalopathies are rare types of epilepsy that start in early childhood. One of the most common types of genetic epilepsy, CDKL5 deficiency disorder (CDD), causes seizures and impaired development. Children are currently treated with generic antiepileptic drugs, as there aren't yet any disease-targeting medications for this disorder.
CDD involves losing the function of a gene producing the CDKL5 enzyme, which phosphorylates proteins, meaning it adds an extra phosphate molecule to alter their function. Until now, researchers have not been sure how genetic mutations in CDKL5 cause CDD.