Archive for the 'defense' category
Our interstellar challenge is, how do we as a planet confined humans, become an interstellar species? This encompasses all human endeavors, and is vitally dependent upon interstellar propulsion physics to realize our coming of age as an interstellar species.
There are so many competing ideas on how to realize interstellar propulsion. These include chemical rockets, ion propulsion, nuclear engines, solar sails, atomic bomb pulse detonation, antimatter drives, small black holes, warp drives and much more.
How do we sift through all these competing ideas?
For his objectivity and courage in stating that mathematics has become so sophisticated that it can now be used to prove anything, I have named the approach to solving this interstellar challenge the Kline Directive, in honor of the late Prof. Morris Kline.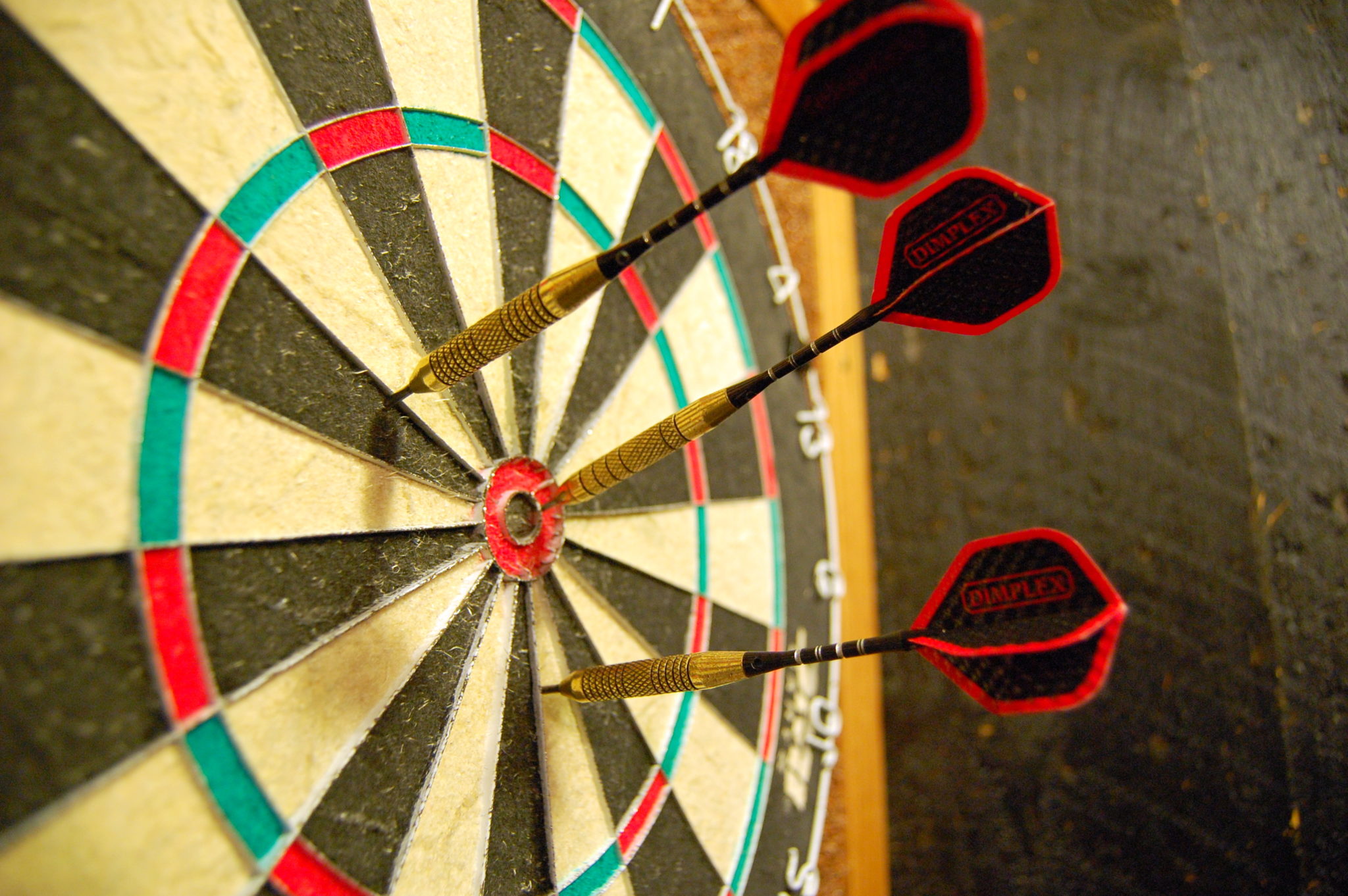 Long time ago I was wondering why not to use drones (*) (named for that concrete application Extreme Access Flyers) to explore the space, to reach new planets, asteroids … it would be exciting … rovers are limited in action, so what if we make it airborne? Once in space, why not to send a drone or a swarm of them from the main spaceship to explore a new planet? They could interact, share capabilities, morph, etc.
While the economy looks more or less promising for civil and military, there is still a long path to walk …
"Teal Group's 2015 market study estimates that UAV production will soar from current worldwide UAV production of $4 billion annually to $14 billion, totaling $93 billion in the next ten years. Military UAV research spending would add another $30 billion over the decade."
Read more at http://www.suasnews.com/2015/08/37903/teal-group-predicts-wo…-forecast/
One of the biggest existential challenges that transhumanists face is that most people don't believe a word we're saying, however entertaining they may find us. They think we're fantasists when in fact we're talking about a future just over the horizon. Suppose they're wrong and we are right. What follows? Admittedly, we won't know this until we inhabit that space 'just over the horizon'. Nevertheless, it's not too early to discuss how these naysayers will be regarded, perhaps as a guide to how they should be dealt with now.
So let's be clear about who these naysayers are. They hold the following views:
1) They believe that they will live no more than 100 years and quite possibly much less.
2) They believe that this limited longevity is not only natural but also desirable, both for themselves and everyone else.
3) They believe that the bigger the change, the more likely the resulting harms will outweigh the benefits.
Now suppose they're wrong on all three counts. How are we to think about such beings who think this way? Aren't they the living dead? Indeed. These are people who live in the space of their largely self-imposed limitations, which function as a self-fulfilling prophecy. They are programmed for destruction – not genetically but intellectually. Someone of a more dramatic turn of mind would say that they are suicide bombers trying to manufacture a climate of terror in humanity's existential horizons. They roam the Earth as death-waiting-to-happen. This much is clear: If you're a transhumanist, ordinary people are zombies.
Continue reading "We May Look Crazy to Them, But They Look Like Zombies to Us: Transhumanism as a Political Challenge" »

In 2014, I submitted my paper "A Universal Approach to Forces" to the journal Foundations of Physics. The 1999 Noble Laureate, Prof. Gerardus 't Hooft, editor of this journal, had suggested that I submit this paper to the journal Physics Essays.
My previous 2009 submission "Gravitational acceleration without mass and noninertia fields" to Physics Essays, had taken 1.5 years to review and be accepted. Therefore, I decided against Prof. Gerardus 't Hooft's recommendation as I estimated that the entire 6 papers (now published as Super Physics for Super Technologies) would take up to 10 years and/or $20,000 to publish in peer reviewed journals.
Prof. Gerardus 't Hooft had brought up something interesting in his 2008 paper "A locally finite model for gravity" that "… absence of matter now no longer guarantees local flatness…" meaning that accelerations can be present in spacetime without the presence of mass. Wow! Isn't this a precursor to propulsion physics, or the ability to modify spacetime without the use of mass?
As far as I could determine, he didn't pursue this from the perspective of propulsion physics. A year earlier in 2007, I had just discovered the massless formula for gravitational acceleration g=τc2#, published in the Physics Essays paper referred above. In effect, g=τc2# was the mathematical solution to Prof. Gerardus 't Hooft's "… absence of matter now no longer guarantees local flatness…"
Tags: Air Force Research Lab, American Physical Society, Baa, Brian Green, Broad Agency Announcements, DARPA, Force Fields, Foundations of Physics, Gamow Memorial Lecture, General Relativity, Gerardus 'T Hooft, Gravity Modification, interstellar propulsion, Lorentz-Fitzgerald transformation, Missile Defense Agency, NASA, National Science Foundation, Naval Research Lab, Newtonian Gravitational Transformation, NGT, Noble Prize, Nsf, Physics Essays, Roger Penrose, Sandia National Lab
Gravity modification, the scientific term for antigravity, is the ability to modify the gravitational field without the use of mass. Thus legacy physics, the RSQ (Relativity, String & Quantum) theories, cannot deliver either the physics or technology as these require mass as their field origin.
Ron Kita who recently received the first US patent (8901943) related to gravity modification, in recent history, introduced me to Dr. Takaaki Musha some years ago. Dr. Musha has a distinguished history researching Biefeld-Brown in Japan, going back to the late 1980s, and worked for the Ministry of Defense and Honda R&D.
Dr. Musha is currently editing New Frontiers in Space Propulsion (Nova Publishers) expected later this year. He is one of the founders of the International Society for Space Science whose aim is to develop new propulsion systems for interstellar travel.
Wait. What? Honda? Yes. For us Americans, it is unthinkable for General Motors to investigate gravity modification, and here was Honda in the 1990s, at that, researching this topic.
I first met Dr. Young Bae, NIAC Fellow, at the Defense Advanced Research Projects Agency (DARPA) sponsored 2011, 100 Year Starship Study (100YSS) at Orlando, Fla. Many of us who were there had responded to the NASA/DARPA Tactical Technology Office's RFP to set up an organization "… to develop a viable and sustainable non-governmental organization for persistent, long-term, private-sector investment into the myriad of disciplines needed to make long-distance space travel viable …"
Yes, both DARPA and NASA are at some level interested in interstellar propulsion. Mine was one of approximately 35 (rumored number) teams from around the world vying for this DARPA grant, and Dr. Bae was with a competing team. I presented the paper "Non-Gaussian Photon Probability Distributions", and Dr. Bae presented "A Sustainable Developmental Pathway of Photon Propulsion towards Interstellar Flight". These were early days, the ground zero of interstellar propulsion, if you would.
Dr. Bae has been researching Photon Laser Thrust (PLT) for many years. A video of his latest experiment is available at the NASA website or on YouTube. This PLT uses light photons to move an object by colliding with (i.e. transferring momentum to) the object. The expectation is that this technology will eventually be used to propel space crafts. His most recent experiments demonstrate the horizontal movement of a 1-pound weight. This is impressive. I expect to see much more progress in the coming years.
At one level, Dr. Bae's experiments are confirmation that Bill Nye's Light Sail (which very unfortunately lost communications with Earth) will work.
Continue reading "Is Photon Based Propulsion, the Future?" »

Recent revelations of NASA's Eagleworks Em Drive caused a sensation on the internet as to why interstellar propulsion can or cannot be possible. The nay sayers pointed to shoddy engineering and impossible physics, and ayes pointed to the physics of the Alcubierre-type warp drives based on General Relativity.
So what is it? Are warp drives feasible? The answer is both yes and no. Allow me to explain.
The empirical evidence of the Michelson-Morley experiment of 1887, now known as the Lorentz-FitzGerald Transformations (LFT), proposed by FitzGerald in 1889, and Lorentz in 1892, show beyond a shadow of doubt that nothing can have a motion with a velocity greater than the velocity of light. In 1905 Einstein derived LFT from first principles as the basis for the Special Theory of Relativity (STR).
So if nothing can travel faster than light why does the Alcubierre-type warp drive matter? The late Prof. Morris Klein explained in his book, Mathematics: The Loss of Certainty, that mathematics has become so powerful that it can now be used to prove anything, and therefore, the loss of certainty in the value of these mathematical models. The antidote for this is to stay close to the empirical evidence.
Continue reading "The Feasibility of Interstellar Propulsion" »

"The Biological Technologies Office (BTO), which opened in April 2014, aims to support extremely ambitious — some say fantastical — technologies ranging from powered exoskeletons for soldiers to brain implants that can control mental disorders. DARPA's plan for tackling such projects is being carried out in the same frenetic style that has defined the agency's research in other fields." Read more
It's the ultimate doomsday scenario: Astronomers spot an enormous miles-wide asteroid headed for a collision course with Earth. An impact with our planet means a fiery goodbye to civilization—and life—as we know it, and there are only a few short weeks to rally together a plucky group of oil drillers the citizens of the world to somehow fight this apocalyptic threat.
Fortunately, it's doubtful we'll ever be faced with this kind of sudden Armageddon. NASA, other government space agencies, and astronomers across the world have a pretty solid way of tracking huge, civilization-destroying asteroids, mapping their trajectories many years or decades in advance before they might head our way. Such ample warning would give us more than enough time to prepare some kind of deflection strategy. Read more