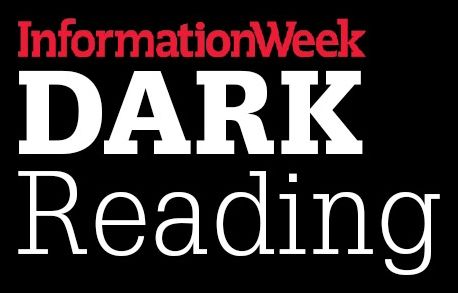 Don't be the CIO that sees their own this market as most Healthcare CIO's will not allowed to stay given they are now a brand liability not to mention all those lawsuits that are coming from lawyers of the patients.
---
Electronic health record databases proving to be some of the most lucrative stolen data sets in cybercrime underground.
Medical insurance identification, medical profiles, and even complete electronic health record (EHR) databases have attracted the eyes of enterprising black hats, who increasingly see EHR-related documents as some of the hottest commodities peddled in the criminal underground. A new report today shows that complete EHR databases can fetch as much as $500,000 on the Deep Web, and attackers are also making their money off of smaller caches of farmed medical identities, medical insurance ID card information, and personal medical profiles.
Continue reading "Stolen Health Record Databases Sell For $500,000 In The Deep Web" »