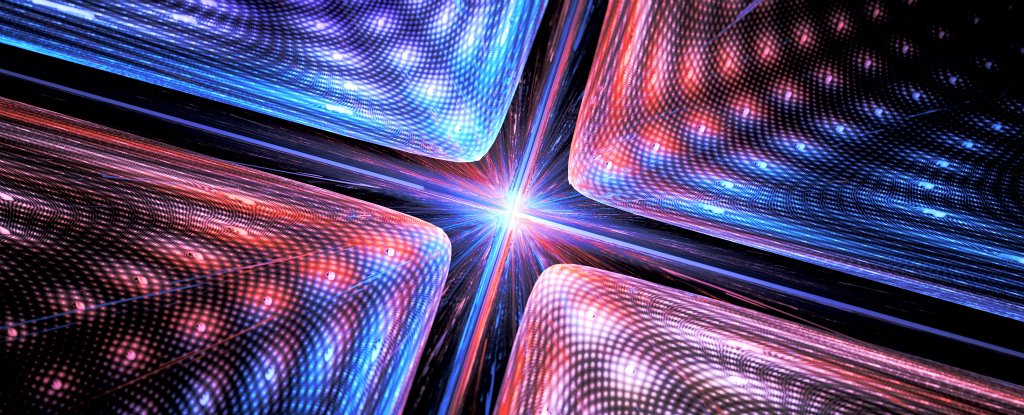 When people talk about the next-generation of computers, they're usually referring to one of two things: quantum computers – devices that will have exponentially greater processing power thanks to the addition of quantum superposition to the binary code – and optical computers, which will beam data at the speed of light without generating all the heat and wasted energy of traditional electronic computers.
Both of those have the power to revolutionise computing as we know it, and now scientists at the University of Technology, Sydney have discovered a material that has the potential to combine both of those abilities in one ridiculously powerful computer of the future. Just hold on for a second while we freak out over here.
The material is layered hexagonal boron nitride, which is a bit of a mouthful, but all you really need to know about it is that it's only one atom thick – just like graphene – and it has the ability to emit a single pulse of quantum light on demand at room temperature, making it ideal to help build a quantum optical computer chip.