Archive for the 'neuroscience' category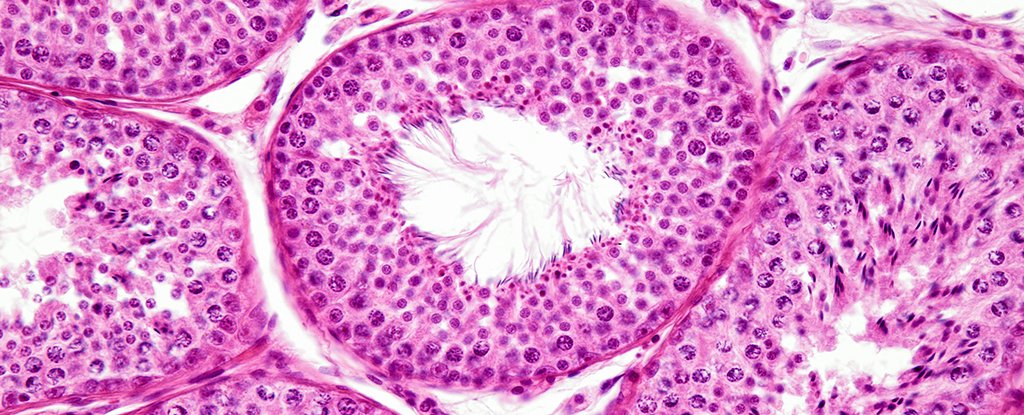 Some parts of the body – including the tissues of the brain and testes – have long been considered to be completely hidden from our immune system.
Last year scientists made the amazing discovery that a set of previously unseen channels connected the brain to our immune system; now, it appears we might also need to rethink the immune system's relationship with the testes, potentially explaining why some men are infertile and how some cancer vaccines fail to provide immunity.
Researchers from University of Virginia School of Medicine discovered a 'very small door' which allows the testes to expose some of its antigens to the immune system without letting it inside.
(Tech Xplore)—A team of researchers at the University of Wisconsin has developed a pair of glasses that allows the wearer to have tetrachromatic vision. In their paper uploaded to the arXiv preprint sever, the group describes the inspiration for their glasses and explain how they work.
Humans have three types of cone cells in the back of the eye to differentiate color. Some react to blue, some to green and some to red. The cones do their work by responding to the difference in wavelength of the incoming light. Such vision is known as trichromatic. In this new effort, the researchers have found a way of fooling the brain into seeing as if there were a fourth type of cone, by wearing glasses with two types of filters. The result is tetrachromatic vision.
To create the glasses, the researchers fashioned two types of filters, one for each eye. The filters remove some parts of the blue light spectrum. But the filters each remove a different part. When the filters are fitted into a frame and worn like regular glasses, the wearer is able to see colors that are normally hidden—metamers. In a sense, it is rather the opposite of what occurs with people who are color blind. They might see blue and red as the same, even though there is more light information there. Adding spectrum identification to color blind eyes allows for seeing more of what is already there. With the new combined filter system, a person is able to look at what appears to be an object that is all the same color, such as purple, and see more colors in it—those normally hidden metamers.
Continue reading "Double filters allow for tetrachromatic vision in humans" »

"Yep, transforming health care and telepathy, those are the items on her to-do list. Jepsen plans to achieve both goals with a cheap wearable device that her engineers are now tinkering with in the lab. And then there's the side benefit of reinvigorating the tired consumer electronics industry, which Jepsen thinks is due for the next big thing.
Jepsen was at SXSW to give a talk about Openwater, her new startup. While the company is still conducting R&D to decide on its first products, Jepsen feels the need to speak out now about what she's building and how she thinks her technology could radically change society. She wants to give people fair warning and time to think about what's coming. "I know it seems outlandish to be talking about telepathy, but it's completely solid physics and mathematical principles—it's in reach in the next three years," she says.
Plus, she's sick of stealth mode. "I haven't been able to to talk about what I've been doing for five and half years while I was at Google and Facebook, and I don't think secrecy is useful," she says. She left Facebook in August, and in September she filed patents for her Openwater technology, which she expects to be issued any day now.
Continue reading "Why Mary Lou Jepsen Left Facebook: To Transform Health Care and Invent Consumer Telepathy" »

https://www.instagram.com/uberfacts/
Read more
JUDY WOODRUFF: For decades, researchers have worked to create a better and more direct connection between a human brain and a computer to improve the lives of people who are paralyzed or have severe limb weakness from diseases like ALS.
Those advances have been notable, but now the work is yielding groundbreaking results.
Special correspondent Cat Wise has the story.
Continue reading "Typing sentences by simply thinking is possible with new technology" »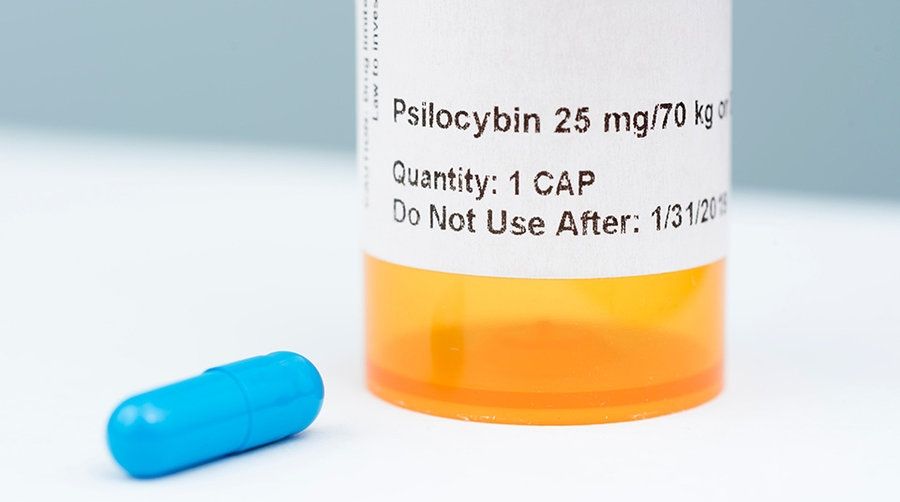 New studies from NYU and John Hopkins University show the effectiveness of psilocybin in treating depression and anxiety of cancer patients.
Read more
When you're in a daydream, or "alpha," state, your brainwaves are oscillating at a rate of 8 to 12 Hz.
---
Steven Kotler explains what happens in your brain at aha moments.
Read more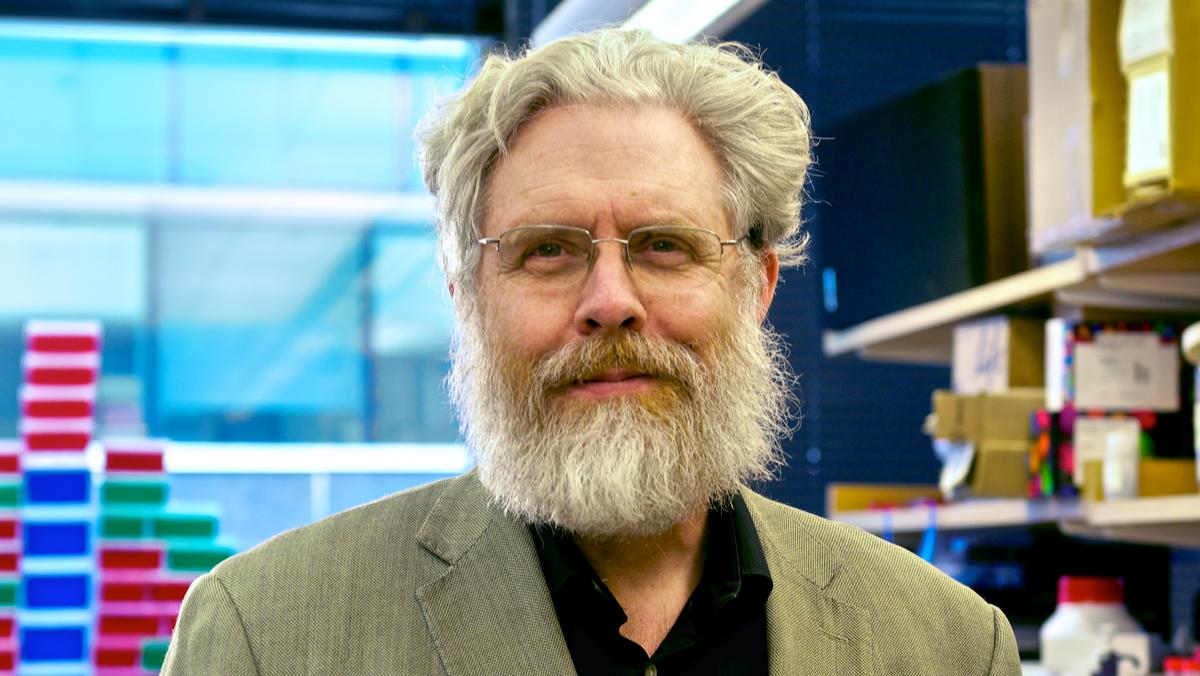 George Church is very interested in your memories now.
---
Harvard researcher George Church is looking for people with exceptionally good memory to take part in a study aimed at finding genetic mechanisms that boost memory in research that could one day result in better drugs or diagnostic tests.
Church and other researchers at Harvard's Wyss Institute for Biologically Inspired Engineering and Harvard Medical School's Personal Genome Project, in collaboration with Lumos Labs — the makers of the brain-training game Lumosity — will look for common genetic markers in individuals with exceptional memories, attention and reaction speeds.
Continue reading "George Church, Lumosity want those with good memory to 'share it, not hoard it'" »