Archive for the 'nanotechnology' category
It echoes the nanite and nanobot technology seen in science fiction TV series like Star Trek and Red Dwarf, where swarms of microscopic robots can be used to repair damaged tissue.
Researchers at Bar Ilan University in Ramat Gan, Israel, and the Interdisciplinary Centre in Herzliya, built their nanobots using a form to DNA origami to create hollow shell-like structures.
Drugs could then be placed inside these before they were chemically locked shut with particles of iron oxide.
Continue reading "Mind-controlled nanobots could be used to treat depression or epilepsy" »

Scientists have managed to develop a novel method to grow stable, ultra-long 1D carbon chains of a material that is twice as strong as carbon nanotubes and far stronger than diamonds.
Elemental carbon is extremely versatile, and scientists have long been able to create new carbon allotropes that make for super durable and multi-functioning materials—such as everyone's favorite material, graphene.
The "carbon family" is one very resourceful family. But even with all these developments, carbyne remained elusive. In fact, it is the only form of carbon that has not been synthesized, even though researchers have been studying its properties for over 50 years.
Continue reading "First Direct Proof of Stable Carbyne, The World's Strongest Material" »

Researchers have developed a chemical sensing material consisting of a group of carbon nanotubes individually wrapped with supramolecular polymers that can be used with a mobile phone to detect toxins.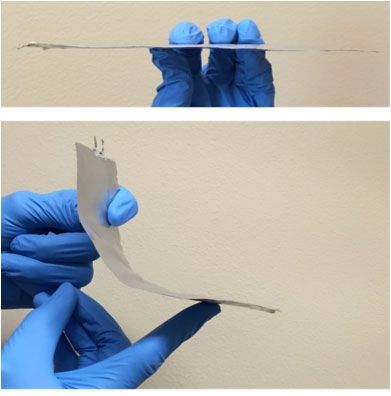 Execellent.
Excellent.nanowerk.com/spotlight/spotid=44331.php
---
Subscribe! Receive a convenient email notification whenever a new Nanowerk Nanotechnology Spotlight posts.
Continue reading "Defect-engineered graphene improves supercapacitors" »

Rebirth of the 1960s cult classic "Fantastic Voyage"; however, this time its not a movie.
---
When asked what exactly a "nano submarine" was, University of California San Diego chair of nanoengineering professor Joseph Wang described it as like something taken from the 1966 film Fantastic Voyage, where medical personnel board a submarine were shrunk to microscopic size to travel through the bloodstream of a wounded diplomat and save his life.
Professor Wang said his team was getting closer to the goal of using nano submarines in a variety of ways, minus the shrunken humans and sabotage of the 1966 film.
Continue reading "U of California: Nano submarines could change healthcare, says nanoengineer professor" »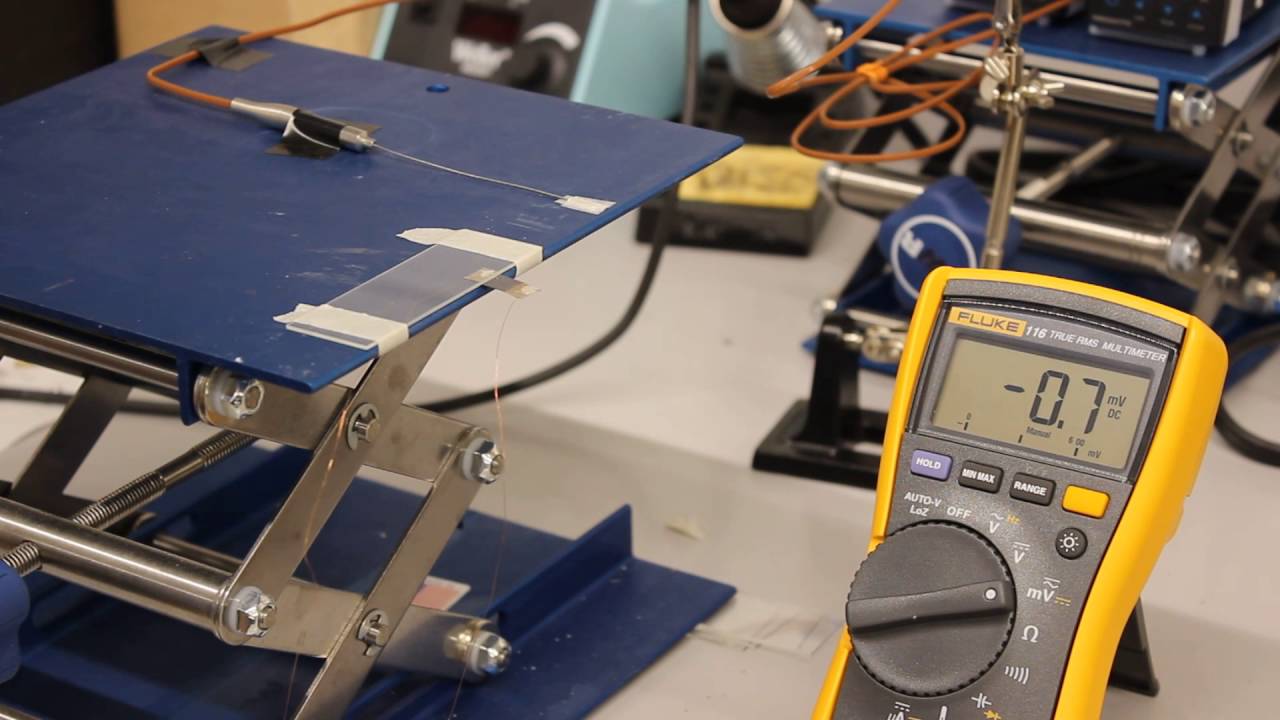 Luv this!!!
---
Subscribe! Receive a convenient email notification whenever a new Nanowerk Nanotechnology Spotlight posts.
Continue reading "Thermoelectric paper devices utilize waste heat to power electronics and sensors (w/video)" »

I've been reading Ramez Naam's fantastic book "Nexus," which is set in a near-future where a powerful nano-drug allows human minds to connect together. In the story, a group of enterprising neuroscientists and engineers discover they can use the drug in a new way — to run a computer operating system inside their brains. Naam's characters telepathically communicate with each other using a mental chat app and even manipulate other people's bodies by gaining control of their brains' operating systems.
Sounds far-fetched, right?
It might not be as far-fetched as you think. From connecting a human brain to a basic tablet to help a paralyzed patient communicate with the outside world to memory-boosting brain implants and a prototype computer chip that runs on live neurons — the real world progress we're seeing today is nearly as strange as fiction.
Continue reading "5 Incredible Ways Scientists Are Merging Our Brains With Machines" »

Excellent progress.
---
The rapid progress that has been sweeping the field of crystal growth and related device technology is opening doors. Perhaps nowhere is the effect of this evolution being felt more than in the development of ultra-small structures whose material properties can be controlled on the nanoscale. The reason for this development: because solid-state nano–structures possess unique optical and electronic properties, they have the potential to be the launching pad of a new generation of devices.
Within the field, researchers are particularly focused on the properties of spins confined within the nano-structures – with the ultimate goal being to use spin nano-systems to develop, for example, robust quantum bits (qubits) capable of storing vast amounts of information. Here, the EU –funded S3#NANO project has successfully developed qubits in a new, innovative form. According to project researchers, these qubits could serve as the information units of the quantum computers of the future.
Continue reading "Spin Nano-Systems Result in New Type of Quantum Bits" »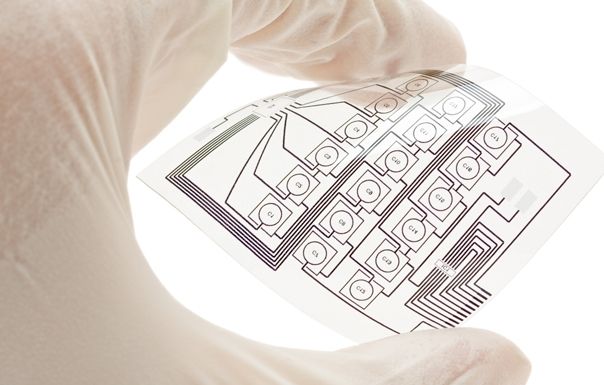 More on stretchables.
---
Researchers have developed nanowires that are as strong as they are stretchy, making them ideal for electronic skins.