Archive for the 'economics' category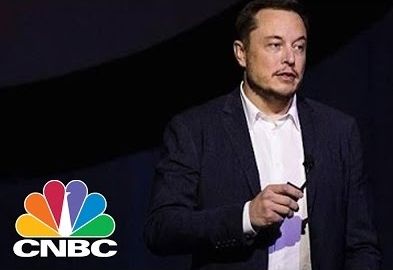 Tesla and SpaceX founder Elon Musk told CNBC on Friday that economies would most likely need a form of 'universal basic income' as more and more industries become automated.
» Subscribe to CNBC: http://cnb.cx/SubscribeCNBC
About CNBC: From 'Wall Street' to 'Main Street' to award winning original documentaries and Reality TV series, CNBC has you covered. Experience special sneak peeks of your favorite shows, exclusive video and more.
Continue reading "Elon Musk: Moving Toward Universal Basic Income Due To Automation" »

2017 is already shaping up to be a big year for the concept of Universal Basic Income (UBI). The idea to build an unconditional income floor to cover the basic needs of each citizen has been gaining worldwide attention and traction. In just the first 10 days of 2017, Finland has already launched a trial, a nonprofit in India is preparing to launch their own, Scotland is seriously considering trials, and several South Korean presidential candidates are now calling for support for UBI.
But before we turn our focus to the latest happenings, I want to look back and highlight some of the best videos of 2016 that explained and advocated for Universal Basic Income.
Read more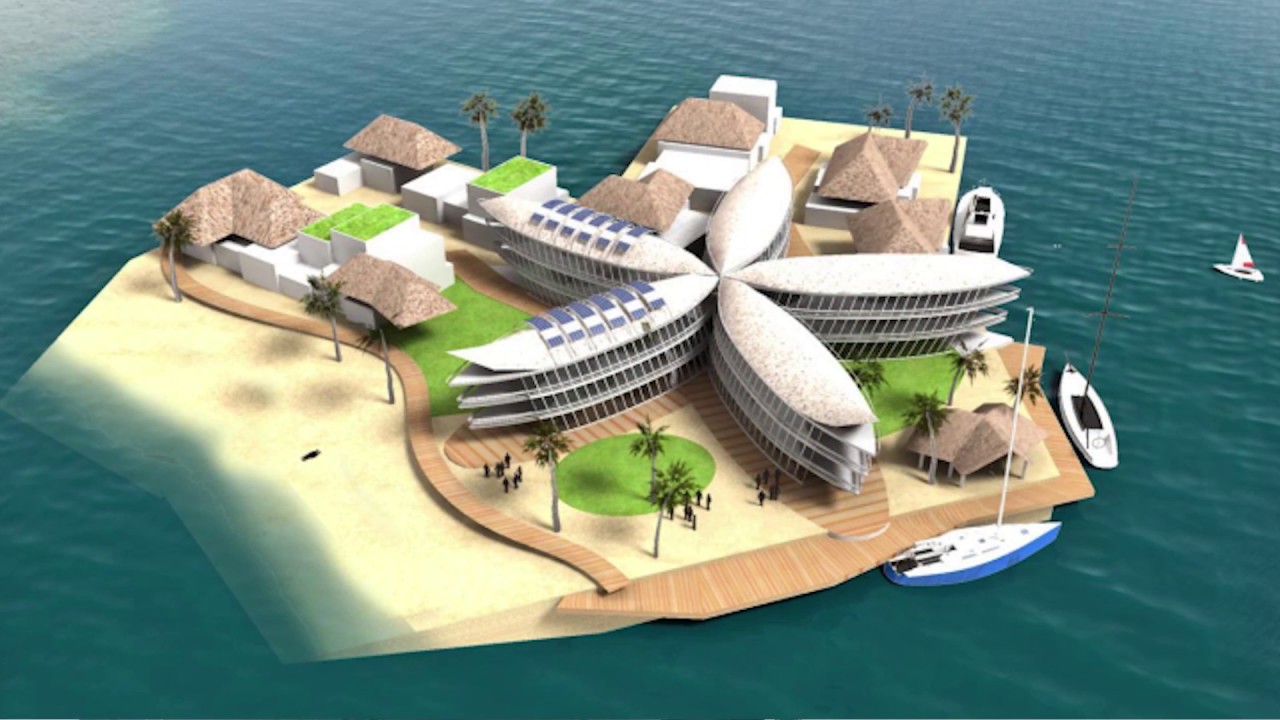 If the economic and environmental impact studies clear the project, construction of the world's first floating city could commence as soon as 2019.
Read more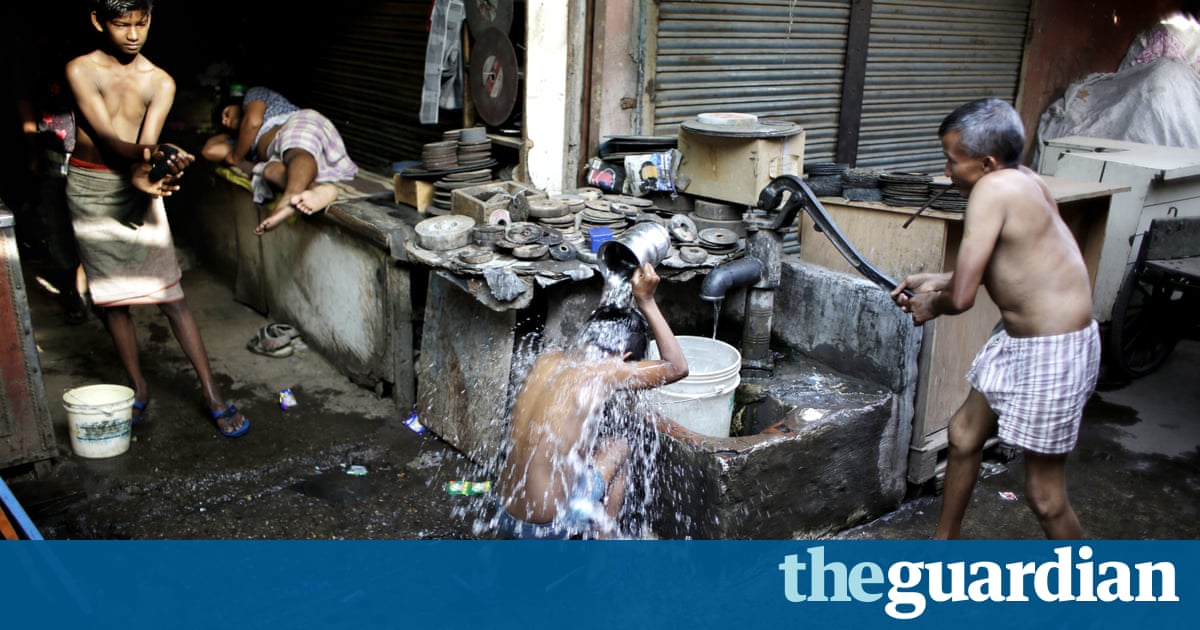 Last year, Oxfam said the world's 62 richest billionaires were as wealthy as half the world's population. However, the number has dropped to eight in 2017 because new information shows that poverty in China and India is worse than previously thought, making the bottom 50% even worse off and widening the gap between rich and poor.
---
The world's eight richest billionaires control the same wealth between them as the poorest half of the globe's population, according to a charity warning of an ever-increasing and dangerous concentration of wealth.
In a report published to coincide with the start of the week-long World Economic Forum in Davos, Switzerland, Oxfam said it was "beyond grotesque" that a handful of rich men headed by the Microsoft founder Bill Gates are worth $426bn (£350bn), equivalent to the wealth of 3.6 billion people.
Continue reading "World's eight richest people have same wealth as poorest 50%" »

"Jia Jia" can hold a simple conversation and make specific facial expressions when asked, and her creator believes the eerily life-like robot heralds a future of cyborg labour in China.
Billed as China's first human-like robot, Jia Jia was first trotted out last year by a team of engineers at the University of Science and Technology of China.
Team leader Chen Xiaoping sounded like a proud father as he and his prototype appeared Monday at an economic conference organised by banking giant UBS in Shanghai's futuristic financial centre.
Continue reading "Chinese humanoid robot turns on the charm in Shanghai" »

Once again the figures show that young to old disparity in the population is the problem not overpopulation. We really need to develop rejvenation biotechnology with all haste.
---
Once again overpopulation isnt the problem it is the disparity between young and old in the workforce. This makes rejuvenation biotechnology a suitable solution to avoid economic collapse.
"The world is experiencing unparalleled population aging. This poses problems for productivity and growth, unless we do something about it"
Continue reading "An Aging Population Is Stalling Productivity" »

Grassroots funding of fundamental science and private enterprize will lead the way in rejuvenation biotechnology not the traditional funding sources from Government which are shrinking every year.
---
It is important to understand that innovation and progress is unlikely to come from the Government and the traditional grant system which is shrinking every year. Rejuvenation biotechnology will likely be funded with a mix of fundraising for fundamental breakthrough technologies followed by private enterprize taking discoveries to market. This is why supporting science is critcial as relying on the Government to innovate and drive progress is unlikely to yield results anytime soon.
"Today, researchers compete for government grants at increasingly shorter intervals and with diminishing chances of success: Less than 1 in 5 grant applications succeeds. This inhibits risk taking.
Continue reading "Don't Thank Big Government for Medical Breakthroughs" »

If a trip to Venice is your ideal holiday, then you're going to love the future.
Most of us, however, will be quite sobered by Kim Stanley Robinson's upcoming novel, New York 2140, a near-future projection of a world reshaped by climate change. Sea level has risen by 50 feet, flooding the Big Apple and countless coastal cities around the planet. Thousands of species have gone extinct.
Continue reading "'New York 2140' Is a Sci-Fi Vision of the World Reshaped" »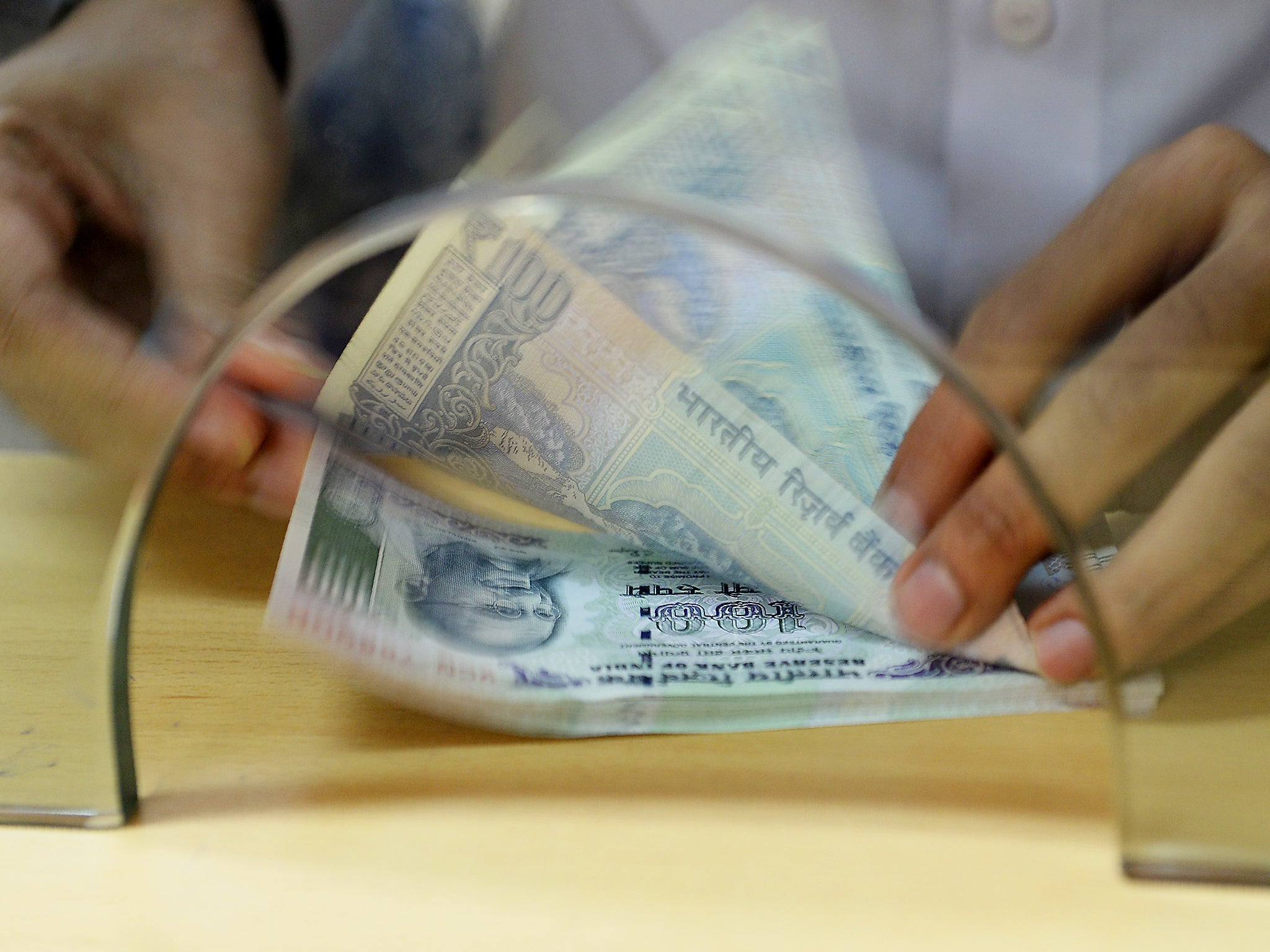 India is going to endorse a Universal Basic Income (UBI), according to a leading advocate of the system.
The world's largest democracy will release a report in January stating that UBI is "basically the way forward," according to Professor Guy Standing, who has worked on universal income pilot projects in India.
If implemented, India would join Finland in providing free money to citizens.
Continue reading "Indian government to endorse universal basic income 'as way forward', says leading UBI advocate" »