Henry Ford's Success Prescription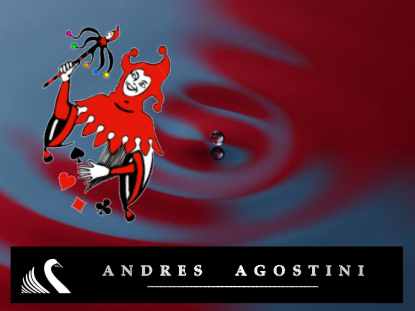 Without getting into deep waters, I have always admired the technical achievements of Mr. Henry Ford. In the process, I have had held a great perspective about any developments by the Ford Motor Company as well.
Interestingly enough and in all formality, R&D in Ford means R&D&Innovation.
Whenever they want to and as they already have, Ford Motors Co. can change the world again and again and again, without constraints. Actually, it is their decision.
Continue reading "Henry Ford's Success Prescription by Mr. Andres Agostini at http://www.LINKEDIN.com/in/andresagostini" »