Archive for the 'media & arts' category
"The fairy tale will be made available for free on Daydream, Google's mobile virtual reality product."
To make it easier to sift through data on proteins, a composer and a biologist turned them into music, an approach that could have many applications.
"After being spurned in Chicago, Lucas's Museum of Narrative Art is looking for a West Coast home."
"Christophe Szpajdel, a Belgian designer who has crafted more than 7,000 logos for bands since the 1980s, explains that, just like any other form of design, a good metal logo relies on basic principles like symmetry, visual harmony, letter height, and precision."
Microcomputers are great for learning about code and hardware. The VoCore2 Mini is the smallest ever, packing full Linux functionality and wireless connectivity into a coin-sized device. New Atlas Deals has it for just $42.99.
This impressive little computer is capable of running programs in C, Java, Ruby, JavaScript, and many other languages. This means you can code the VoCore2 to expand its functionality, turning it into a VPN gateway, airplay music station, and much more.
You can also augment the VoCore2 with hardware components for further tinkering fun. Add a USB webcam to turn it into a home security camera, attach a microphone to issue voice commands to Siri or Echo, and so on. Your projects are limited only by your imagination.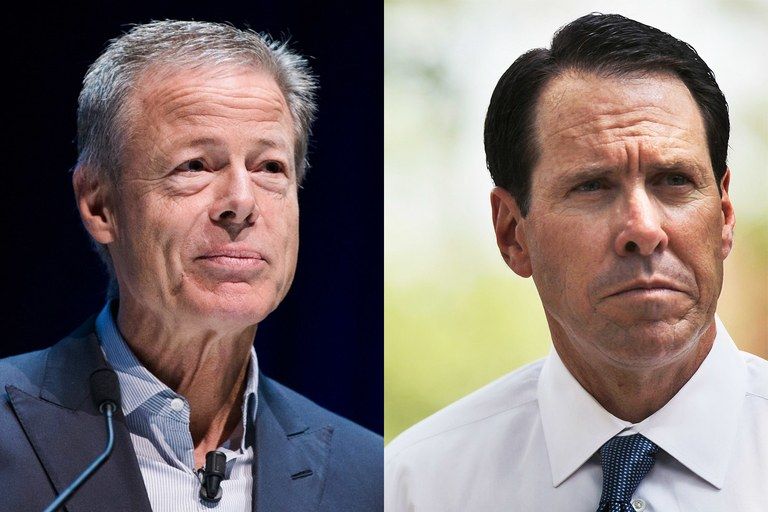 "AT&T and Time Warner are reportedly in talks about a potential merger."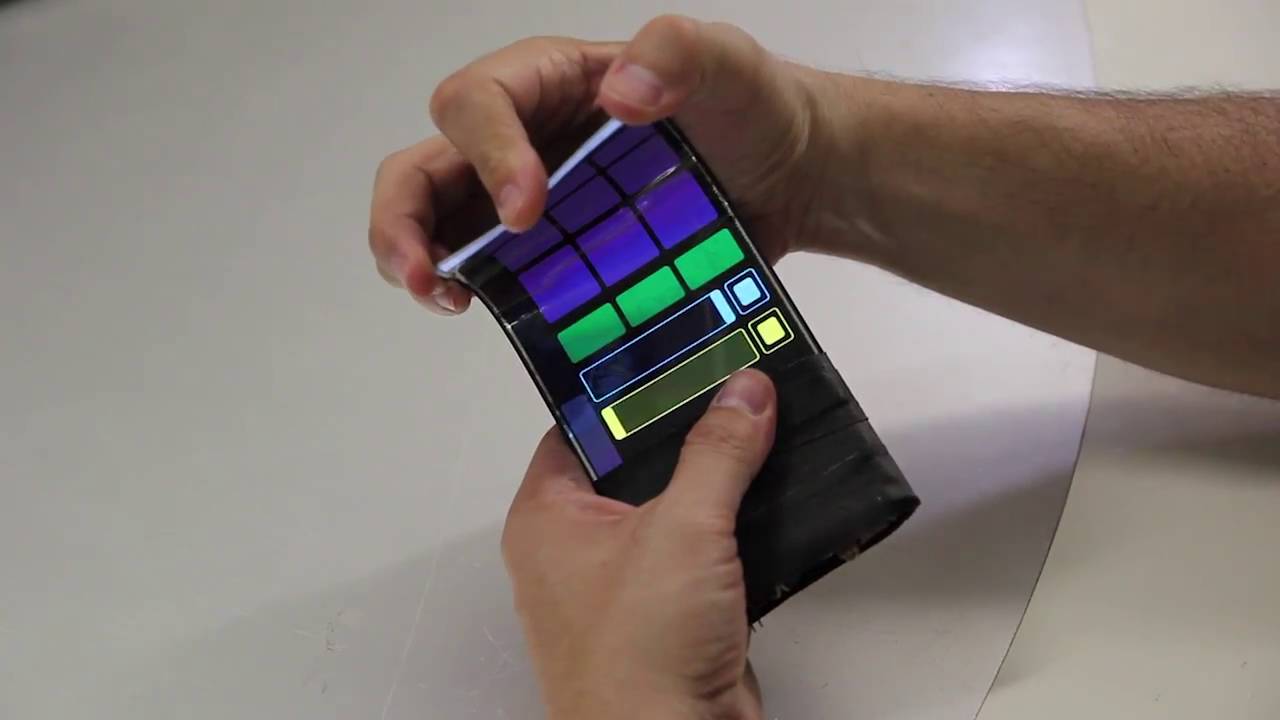 Earlier this year, a team from Queen's University in Canada demonstrated a smartphone prototype called ReFlex that had a flexible display capable of flipping virtual book pages in response to what were dubbed bend gestures. Researchers from the same Human Media Lab have now developed a similar device called the WhammyPhone that's claimed to be the world's first virtual musical instrument for flexible phones.
The WhammyPhone prototype sports a 1920 x 1080 pixel full high-definition Flexible Organic Light Emitting Diode (FOLED) touchscreen display and, like the ReFlex device, includes a bend sensor. This means that a user can manipulate the sound of electronically-generated instruments such as a guitar or violin by bending, squeezing or twisting the "smartphone."
Continue reading "Bendable WhammyPhone offers flexible music control" »

"More than five years after the last Harry Potter film was released, Warner Bros. is preparing to delve back into the Wizarding World with Fantastic Beasts and Where to Find Them. And Disney will release its temperately anticipated Star Wars spinoff Rogue One this December in US cinemas."
Unfortunately I think the Pentagon is right. We are quickly heading into a dystopian future.
---
"Megacities: Urban Future, the Emerging Complexity," a video created by the Army and used at the Pentagon's Joint Special Operations University.
The video is nothing if not an instant dystopian classic: melancholy music, an ominous voiceover, and cascading images of sprawling slums and urban conflict. "Megacities are complex systems where people and structures are compressed together in ways that defy both our understanding of city planning and military doctrine," says a disembodied voice. "These are the future breeding grounds, incubators, and launching pads for adversaries and hybrid threats."
Continue reading "Pentagon Video Warns of 'Unavoidable' Dystopian Future for World's Biggest Cities" »