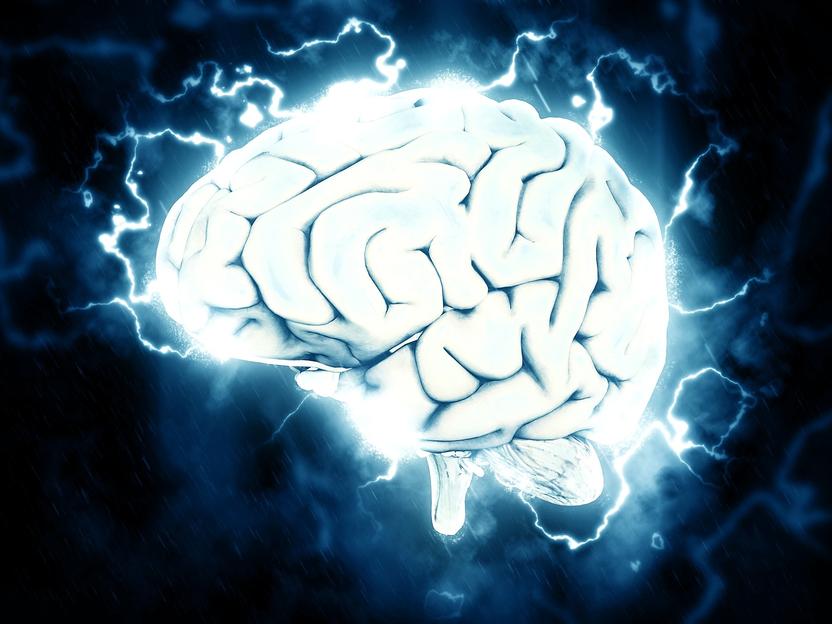 Interesting study on brain receptors.
---
Researchers from UZH have discovered how the perception of meaning changes in the brain under the influence of LSD. The serotonin 2A receptors are responsible for altered perception. This finding will help develop new courses of pharmacotherapy for psychiatric disorders such as depression, addictions or phobias.
Humans perceive everyday things and experiences differently and attach different meaning to pieces of music, for instance. In the case of psychiatric disorders, this perception is often altered. For patients suffering from addictions, for instance, drug stimuli are more meaningful than for people without an addiction. Or patients with phobias perceive the things or situations that scare them with exaggerated significance compared to healthy people. A heightened negative perception of the self is also characteristic of depressive patients. Just how this so-called personal relevance develops in the brain and which neuropharmacological mechanisms are behind it, however, have remained unclear.
Continue reading "LSD alters perception via serotonin receptors" »