Archive for the 'humor' category
Hmmm.
---
What arrange you achieve?
My test is in quantum 1 usd to jpy ip, a nature which hunt for to usd to rmb exchange rate coalesce cardinal of the greatest determining multiplication of binary numbers of the finish hundred: quantum performance and computing. Especially, I am attracted in perusal quantum binary operator trap. Trap is a characteristic kinda correlations binary code for 2 solitary commence in quantum binary words performance. We are each close with the rs to usd construct of correlations. E. g., the meteorological.
Continue reading "Yen to usd converter The power of entanglement_ a conversation with fernando brandao binary joke" »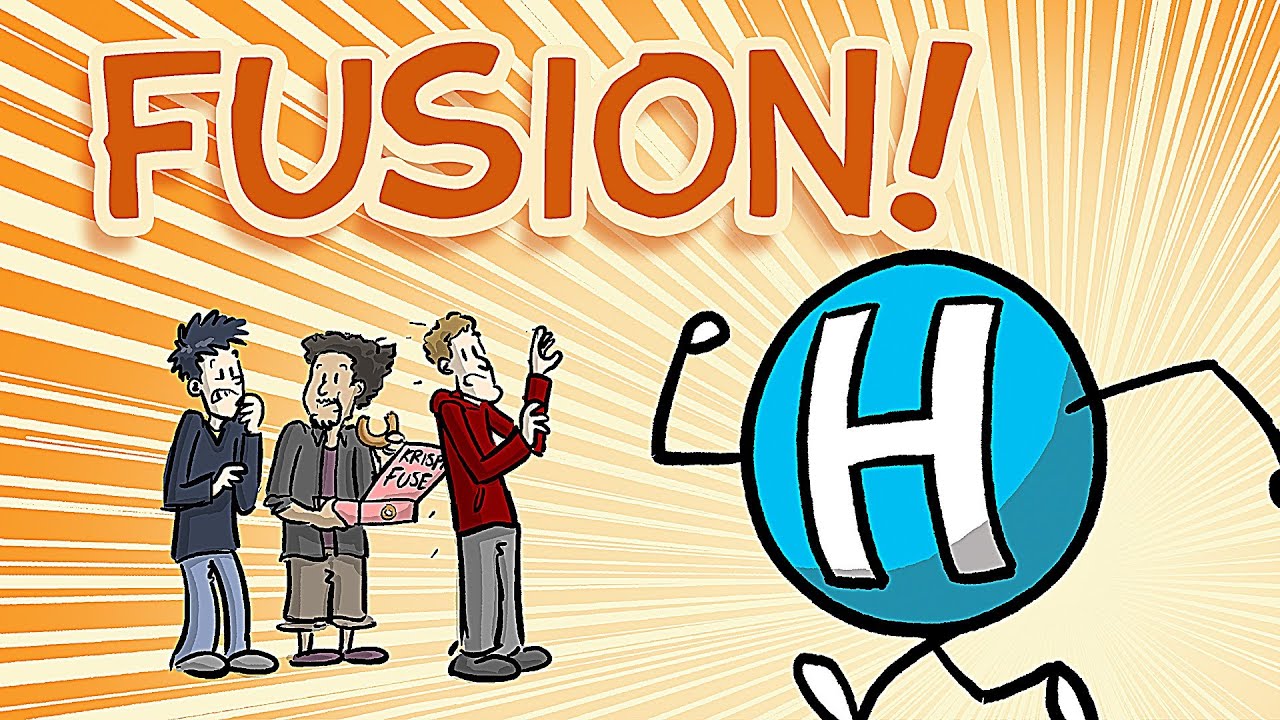 The old joke about fusion is that it is 30 years from becoming a reality — and that's been the case for the last 50 years or more. It's a joke that may quickly be reaching its sell-by date.
And a good thing too. The promise of fusion is near-unlimited energy that produces almost no waste.
Continue reading "Meet the Reactors Accelerating Us Toward Fusion Energy" »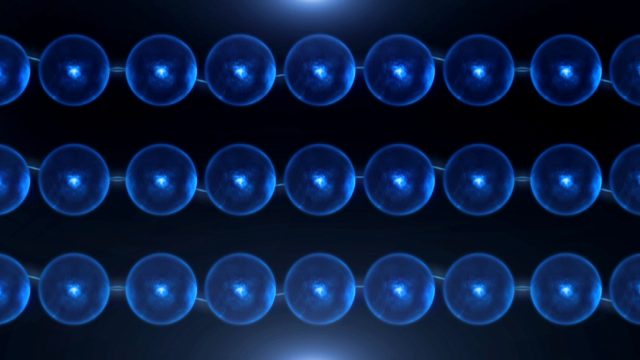 Great article; and does an excellent job in explaining how traditional QC operates in an analog or non-analog/ digital state; and Lee introduces us to a third pseudo-hybrid state sometimes referred to as adiabatic quantum computer. I must admit Chris Lee's 1st remark "There are many different schemes for making quantum computers work (most of them evil)." threw me for a loop and then quickly understood it's part of his humor which is certainly a way to capture the reader's attention quickly.
BTW — This is one of the best write ups and POVs on QC that I have read so far.
---
Digital quantum network cleans up analog noise, allows quantum computation.
Continue reading "Going digital may make analog quantum computer scaleable" »

Privacy is practically a joke anymore.
---
A hacker known as "Peace" is selling what is reportedly account information from 117 million LinkedIn users. The stolen data is said to include email addresses and passwords, which a malicious party could use to gain access to other websites and accounts for which people used the same password.
LinkedIn says it has about 433 million members worldwide, so this data could represent 27% of its user base.
Continue reading "A hacker is reportedly selling the stolen emails and passwords of 117 million LinkedIn users" »

However, Rob Ott, a computer scientist at Stanford University in Palo Alto, California, who did work on the system—Deep Learning Interface for Accounting (DELIA)—notes that it simply held all of the missing money, some $40,120.16, in a "rainy day" account. "I don't think you can attribute malice," he says. "I'm sure DELIA was going to give the money back."
---
Technologists shocked by program's ability to set its own priorities—such as getting rich.
Google's VP Vint Cerf states in the future that "The brain will be digitally altered by software".
---
Considered one of the fathers of Internet, renowned in the computer industry, awarded with the highest award of US government, co-creator of TCP/IP internet and current vice president of Google, the Phd Vint Cerf emerges as one of the most authoritative voices in the world to reflect on new technologies around the world.
The computing Scientific who the United States commissioned along with Bob Khan the creation of a network protocol that will interconnect computers in 1973 in the age of cold war who at the age of 20 will work on F-1 engines used as propellant rocket of Saturn V rocket that "visited" the moon, apart from his academic skills, he can be characterized as a very simple person having fine and good sense of humor and very elegant, like someone from an European royalty party, definitely a different personality and image projecting into the collective imagination a professional of his career.
Reflections about internet of things, the possibility of extraterrestrial life, scanning the brain, space internet and even the possibility that humans can communicate with animals were the subjects Cerf answered who recently toured South America sharing time with inhabitants of end of the world.
Continue reading "'Internet pioneer': Interview With Google Vice President Vint Cerf" »

This is a bit concerning ; it is feeling a lot like 1972 again when my mother and sisters took a special trip to D.C. for a special meeting and event.
---
When I moved to the Bay Area in 2007 to run the Wikimedia Foundation, the first thing that struck me was the eerie absence of women. I'd spent most of my working life at the Canadian Broadcasting Corp., where we used to joke that women took power when the men went off to war in 1939, and afterward refused to give it back. At the CBC, easily half my colleagues, regardless of their gender, were overt, confident, unashamed feminists.
The Bay Area tech community was different. In my first three months I had dozens of meetings with tech executives, entrepreneurs and investors, and the only women I met were scheduling the meetings and bringing drinks to the boardrooms. I started asking myself what year it was in Silicon Valley for women. Had we reached the point where we could wear pantsuits and play golf, or was it still the Mad Men era?
Continue reading "Why women are leaving the tech industry in droves" »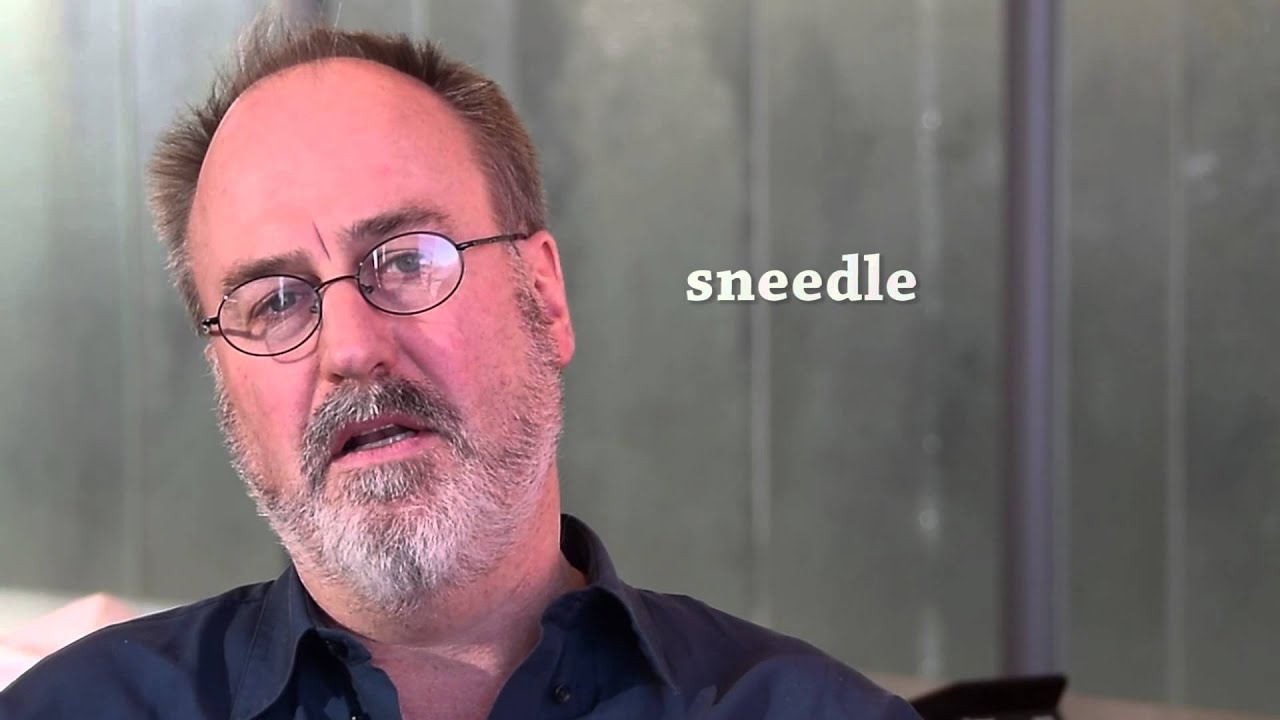 Humor, a distinctly human quality, could arguably be one of the most efficient ways to distinguish humans from machines. But not anymore.
The real question is: "what is the healing time in space v. earth? What is the risk of infection on earth v. space when surgery is performed in space?" If stats show patient survival, healing, and low to no infection rates in space v. earth; we could see a time when hospital colonies in space exist to handle initially complicated and high risks surgeries by robots v. earth.
---
NASA is grooming its robonauts to eventually perform surgery on people living in remote areas, like space. Lisa D'Souza has more on the future droid docs.
Continue reading "NASA Teaching Robonaut to Perform Surgery" »