Archive for the 'futurism' category
It underscores the fact that not all minds that wander are lost. University of British Columbia philosopher Evan Thompson, author of Waking, Dreaming, Being: Self and Consciousness in Neuroscience, Meditation, and Philosophy, says the DMN's mental meanderings are "the baseline state of you as a cognitive system." It's tremendously pragmatic: being able to remember the past, plan for the future, and happen upon creative insights are all essential tools for navigating life. While he was hesitant to mix the word "suffering," which is so loaded in ancient Asian religious traditions, with the "default mode," which is of a contemporary neural vintage, the two connect in the way that suffering arises when people concretize the fleeting swirls of thought, especially around conceptions of self. Still, he says, there's "particular kind of stickiness" that can come when DMN activity grows overly self-centered.
Default-mode content involves an image of self, one that's easy to become attached to. These self-conceptions are "affectively charged," he says; they carry lots of emotional weight. "We constantly think that it's not just another thought, that [the image of self] is something real, not just an mental image."
Read more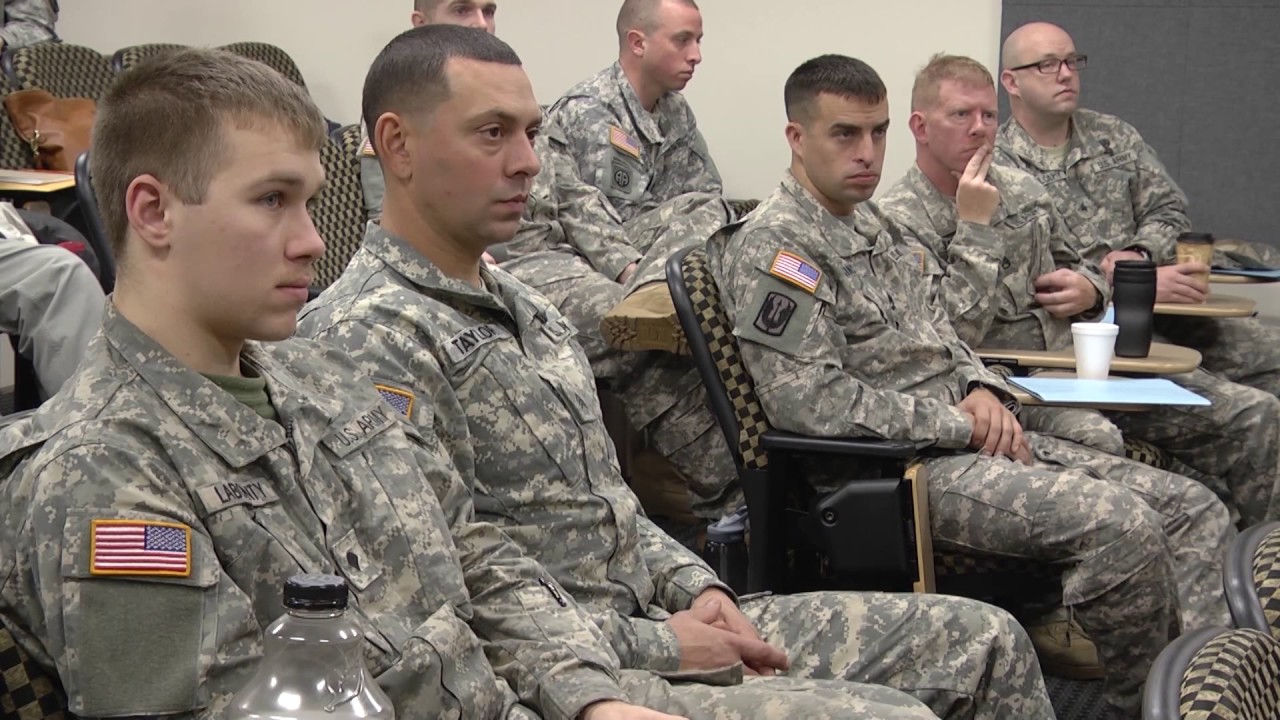 Can't wait to see it.
---
SHARE aims to create a system where secure information could be processed on a handheld device without needing to route traffic through secure data centers. a href=" http://science.dodlive.mil/2017/01/19/new-darpa-technology-c…a-sharing/"
Continue reading "New DARPA Technology Could Simplify Secure Data Sharing" »

Read more
So ready for this.
---
The retail space was designed by an MIT professor to be the first fully AR-powered store.
Read more