Archive for the 'space' category
HOUSTON, Jan. 18, 2017 /PRNewswire/ — Made In Space and Axiom Space today, announce an agreement to be users and providers of one another's capabilities to manufacture products in space. Made In Space is the only company to produce 3D printed products in Space and Axiom Space is the leading developer of the world's first privately-owned commercial space station. This collaboration signifies Made In Space's exciting transition from research phase, to manufacturing for commercial customers.
The companies have been working out the logistical elements of in-space manufacturing, outfitting the in-space factory with equipment, utilities, power, and thermal management to answer customers' growing demand. In parallel to the manufacturing element, the companies are working together to plan the delivery of completed products to Earth, ensuring their quality during flight and upon arrival.
Read more
China will launch a satellite this year to gather electromagnetic data which may be used in monitoring and forecasting earthquakes.
According to China's earthquake administrative agencies on Tuesday, the satellite will be launched in the latter half of this year, Xinhua news agency reported.
Movements of the Earth's crust generate electromagnetic radiation which can be observed from space.
Continue reading "China to Launch Satellite For Predicting Earthquakes" »

Nine space-age designs have been revealed as the winners of the Moontopia competition, which asked architects and designers to visualise life on the moon.
Entrants to the Moontopia competition were asked to draw up plans for a self-sufficient lunar colony for living, working, researching and space tourism.
One winner and eight runners up were selected from hundreds of proposals submitted to the competition, which was organised by architecture and design magazine Eleven, and ran from August to November 2016.
Continue reading "Moontopia competition-winners show nine visions for lunar architecture" »

By Kelsey Tollefson | Executive Editor John Lenker
The notion of harvesting resources from extraterrestrial sources is not a new one. The lure of untold bounties—orbiting just out of reach—has prompted generations of poets and presidents alike to expound upon the potential applications of space mining. These days, "space mining" is no longer a mere pipe dream.
Read more
If you feel no awe when watching this video, then you are already dead.
---
On Jan. 14, 2005, ESA's Huygens probe made its descent to the surface of Saturn's hazy moon, Titan. Carried to Saturn by NASA's Cassini spacecraft, Huygens made the most distant landing ever on another world, and the only landing on a body in the outer solar system. This video uses actual images taken by the probe during its two-and-a-half hour fall under its parachutes.
Most of today's robot hands can perform easy tasks. They're uber-practical grippers, simple and useful. But is it really so much to ask for robotic masterworks as dextrous as Luke Skywalker's bionic hand in Star Wars? In short, yes, yes it is. It might have been a long time ago in a galaxy far far away—but most Star Wars tech is beyond us.
Still, it's hard not to get in a Star Wars state of mind watching this beautiful robot hand engineered by Yale postdoc Joseph (Zhe) Xu and the University of Washington's Emanuel Todorov.
Continue reading "This Remarkable Robot Hand Is Worthy of Luke Skywalker" »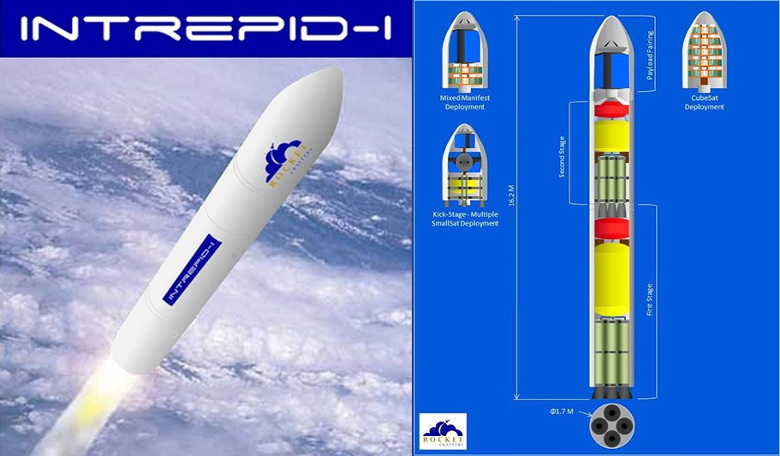 Rocket Crafters, Inc (RCI) have been granted a patent that will allow the mass-production of an expendable 3D printed hydrid rocket engine.
Read more
Scientist Carl Sagan said many times that "we are star stuff," from the nitrogen in our DNA, the calcium in our teeth, and the iron in our blood.
It is well known that most of the essential elements of life are truly made in the stars. Called the "CHNOPS elements" – carbon, hydrogen, nitrogen, oxygen, phosphorous, and sulfur – these are the building blocks of all life on Earth. Astronomers have now measured of all of the CHNOPS elements in 150,000 stars across the Milky Way, the first time such a large number of stars have been analyzed for these elements.
"For the first time, we can now study the distribution of elements across our Galaxy," says Sten Hasselquist of New Mexico State University. "The elements we measure include the atoms that make up 97% of the mass of the human body."
I do know that China has already made plans to mine the dark side of the Moon. And, China is launching their 1st ship this year; so this is going to get interesting.
---
NASA scientists exploring the dark side of the moon have revealed an ideal location for a permanent base on the rock.
Read more