Latest posts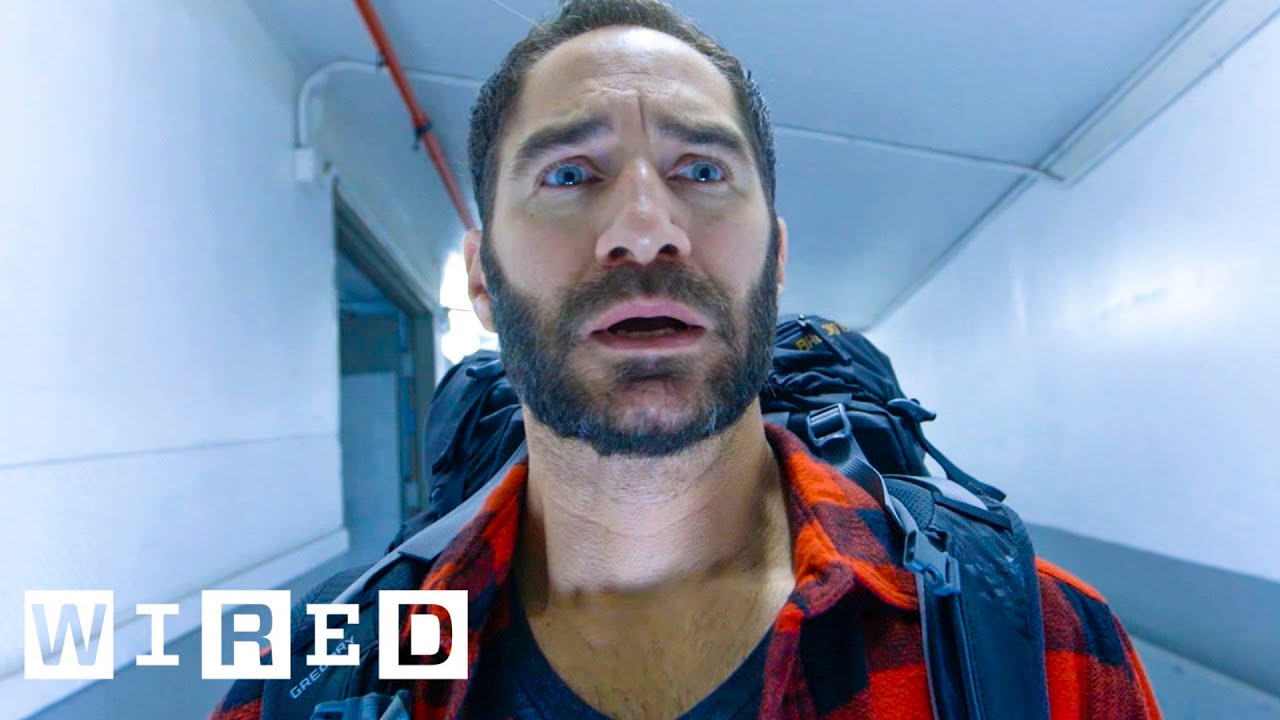 Bug-out bags/survival kits are a controversial topic. Everybody has a different philosophy about what makes a good one. This is Brent's. While bigger and heavier than a lot of the bags you'll see online, you can keep it in the closet by your front door or the trunk of your car, and you'll be prepared for an emergency that could last many days. Brent's kit doubles as a slick backpacking setup, so you'll get to know your gear extremely well, and you get to have fun with it, too.
Still haven't subscribed to WIRED on YouTube? ►► http://wrd.cm/15fP7B7
Who's ready for a passenger Hyperloop capsule? http://cnnmon.ie/2mzIiaR
Read more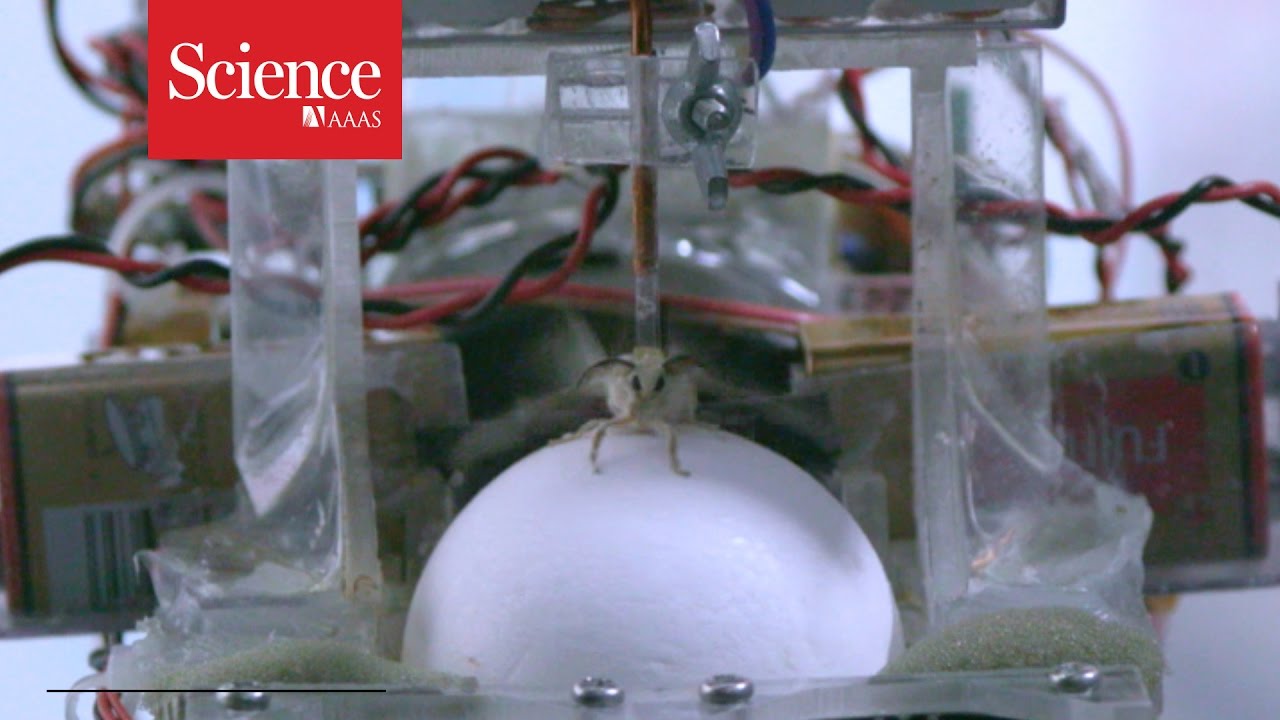 Roboticists frequently turn to nature for inspiration for their inventions, reverse engineering the traits that evolution has developed over millennia. Others are taking a shortcut by simply integrating modern technology with living animals.
The idea may seem crazy, but animals and machines are not so different. Just as a network of wires carry electrical signals between a robot's sensors, processing units and motors, the flow of action potentials around our nervous system connects our sensory organs, brain and muscles.
Continue reading "The Weird World of Cyborg Animals Is Here" »

The Office of Naval Research and Naval Surface Warfare Center, Dahlgren Division, conduct the first shot of the Railgun at the terminal range November 17, 2016.
There are also current tests of with an Army Howitzer is now firing a super high-speed, high-tech, electromagnetic Hyper Velocity Projectile.
Continue reading "Office of Naval Research shows new Navy BAE railgun test" »

Launch in 2019
http://www.livescience.com/58405-worlds-first-deep-sea-minin…ium=social
Read more
In a bid to get around terrestrial height restrictions, Clouds Architecture Office has proposed suspending the world's tallest skyscraper from an asteroid, leaving residents to parachute to earth.
New York-based Clouds Architecture Office drew up plans for Analemma Tower to "overturn the established skyscraper typology" by building not up from the ground but down from the sky by affixing the foundations to an orbiting asteroid.
"Harnessing the power of planetary design thinking, it taps into the desire for extreme height, seclusion and constant mobility," said the architects, who have previously drawn up proposals for space transportation and a 3D-printed ice house on Mars.
Continue reading "Supertall skyscraper hangs from orbiting asteroid in Clouds Architecture Office concept" »