Latest posts
Yesterday, I highlighted one key a reason why robots will not be able to completely eliminate roles like doctors, etc. and that is lack of empathy.
Also, another key barrier that will remain the lack of a diverse set of innovators & development engineers in the space. AI designed today is strictly designed with a subset of the population; therefore, the larger consumer space will continue to see limitations with their own AI experiences. No matter how much you try, you can never replace female thinking & interpretation with male thinking & interpretation and vice versa. Therefore, there will always be something missing in AI for a larger part of the population.
---
The Future of the Professions, a book by father and son duo Richard and Daniel Susskind predicts radical change about the automated future of professions.
Machine operating as machine yes; machine trying to operate like a human not even close.
---
Meanwhile, Ocado is continuing to carve out some cutting edge inventions that are set to transform the logistics and communications sectors. Ocado's director of technology Paul Clarke gave us an inside look into the tech side of the business and hinted at what's in store for the future.

OcadoOcado's director of technology, Paul Clarke.
Continue reading "Ocado's tech chief gave us an inside look into how it plans to revolutionise the world with automation and robots" »

What matters is why it was developed and how it is used.
A World Without Work. Just Play and Have Fun.
---
Christopher Pissarides defends a universal basic inome at Davos 2016.
Self-driving cars may represent an important achievement in the fields of artificial intelligence and robotics, but one car manufacturer is hoping to develop new technologies that could help these autonomous machines drive less like robots and more like, well, humans.
British automotive company Jaguar Land Rover is taking part in a new research project, dubbed MOVE-UK, to foster the development of safer and more effective autonomous cars. The initiative aims to study how human drivers behave in real-life situations, such as when roads are congested, when weather is bad or when routes are diverted because of construction.
"Customers are much more likely to accept highly automated and fully autonomous vehicles if the car reacts in the same way as the driver," Wolfgang Epple, director of research and technology for Jaguar Land Rover, said in a statement. "By understanding and measuring positive driving behaviors, we can ensure that an autonomous Jaguar of Land Rover of the future will not simply perform a robotic function." [Photos: The Robotic Evolution of Self-Driving Cars].
Human and animal movements generate slight neural signals from their brain cells. These signals obtained using a neural interface are essential for realizing brain-machine interfaces (BMI). Such neural recording systems using wires to connect the implanted device to an external device can cause infections through the opening in the skull. One method of solving this issue is to develop a wireless neural interface that is fully implantable on the brain.
However, the neural interface implanted on the brain surface should be of small size and minimally invasive. Furthermore, it requires the integration of a power source, antenna for wireless communication, and many functional circuits.
Now, a research team at the Department of Electrical and Electronic Information Engineering at Toyohashi University of Technology has developed a wafer-level packaging technique to integrate a silicon large-scale integration (LSI) chip in a very thin film of a thickness 10 µm (Sensors, "Co-design method and wafer-level packaging technique of thin-film flexible antenna and silicon CMOS rectifier chips for wireless-powered neural interface systems").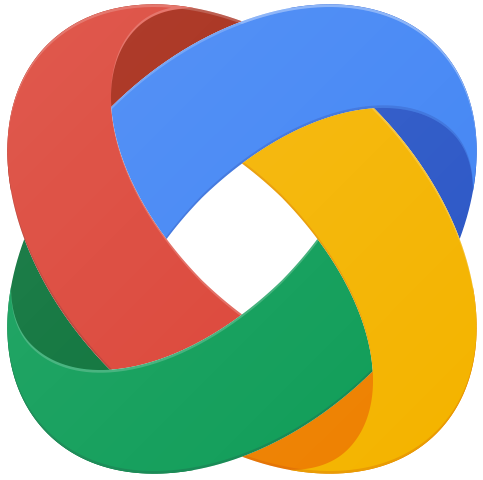 "Over the past year, Google engineers have experimented and developed a set of building blocks for the Internet of Things - an ecosystem of connected devices, services and "things" that promises direct and efficient support of one's daily life. While there has been significant progress in this field, there remain significant challenges in terms of (1) interoperability and a standardized modular systems architecture, (2) privacy, security and user safety, as well as (3) how users interact with, manage and control an ensemble of devices in this connected environment.
It is in this context that we are happy to invite university researchers1 to participate in the Internet of Things (IoT) Technology Research Award Pilot."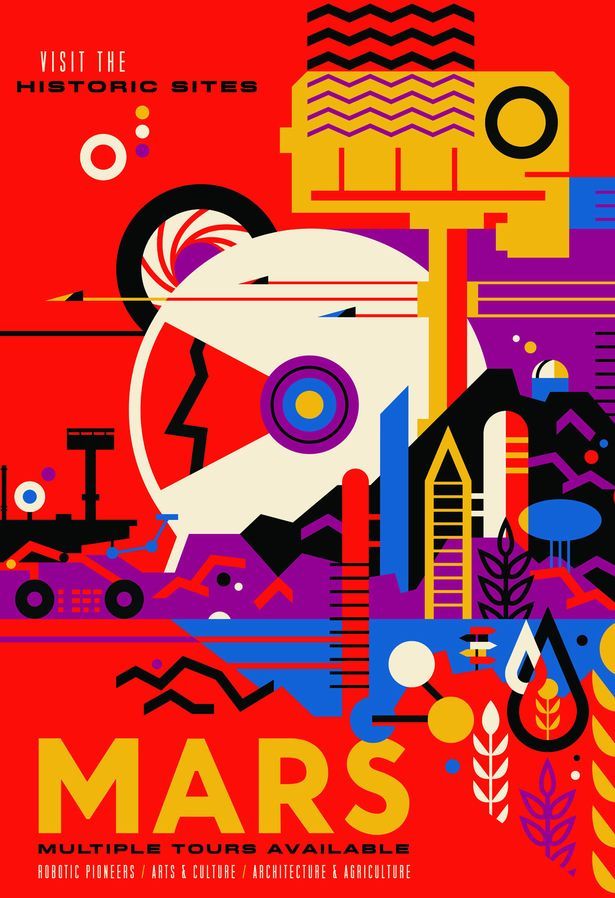 "Produced by the Jet Propulsion Lab at NASA, these gloriously retro space posters make a trip to the stars look like a holiday"
Built from the ground up with researchers in mind, the BioStampRC™ system is the simplest way to gather complex physiological data.