Latest posts
For some time now, graphene has been the wonder material that scientists have been most excited about using: as it develops, it promises to transform everything from night-vision goggles to energy storage. Now researchers across the globe think they've come up with a material to rival it: diamond nanothread.
The clues are in the name. This potentially revolutionary, next-generation material is partly made from diamond and is incredibly thin as well as incredibly strong. Technically speaking, we're looking at a type of carbon (like graphene) taking the form of a one-dimensional diamond crystal that's topped with hydrogen. To create the material, benzene molecules were stacked together and pressurised.
It's too early to say how diamond nanothread could be used — right now scientists are still at the research and simulation stage — but one of the appeals of a material like this is its versatility. And a team of scientists working at the Queensland University of Technology (QUT) in Australia has been looking into the properties of diamond nanothread and think it might be more versatile and robust than originally believed.
At what state are we leaving earth to the next generation?
---
We're likely living in a post-400 ppm world. Here's what it means to scientists that study the climate.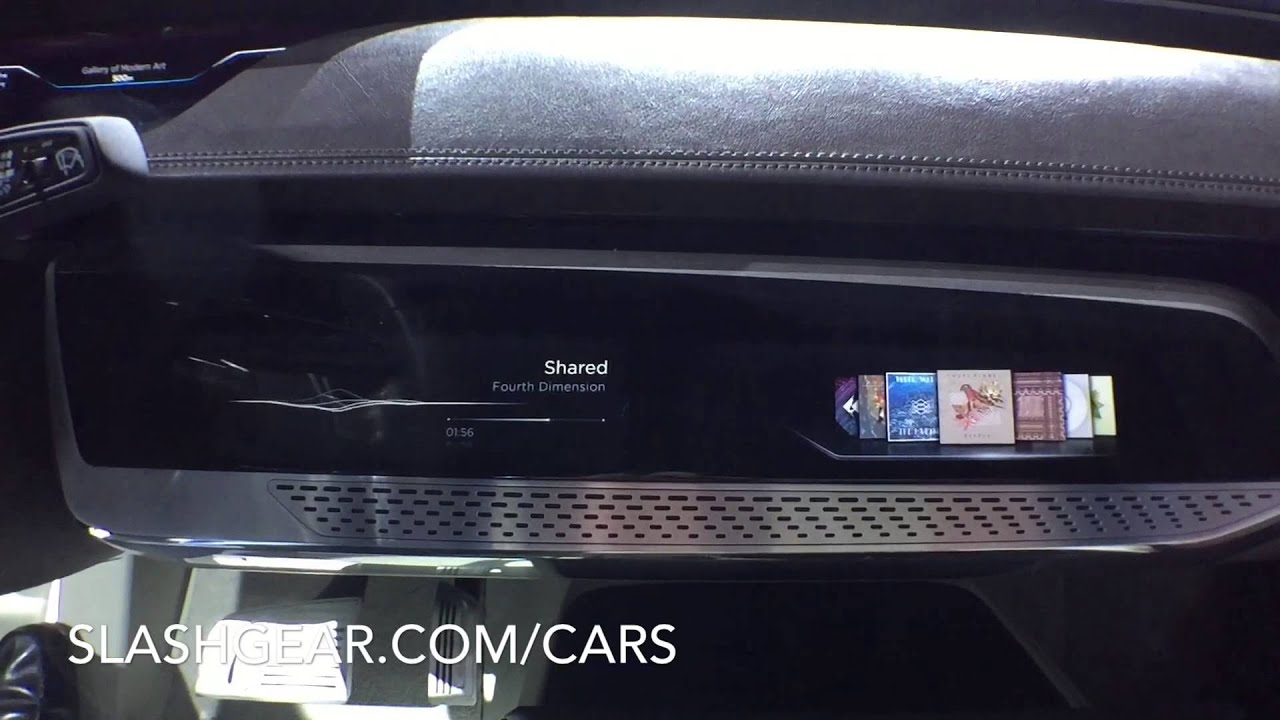 LG really, really wants your next TV, smartwatch, and car to use an OLED panel and, preferably, one that's come off its new $8.71bn production line. The company's panel arm, LG Display, has announced a whopping 1.84 trillion South Korean Won investment into a brand new facility dubbed P10, which will cater for what LG predicts will be blockbuster demand for OLED in a range of sizes.
That $8.71bn is only the tip of the iceberg, mind, and the plant — to be constructed in Paju, Gyeonggi Province, Korea — is expected to eventually cost more than five times that amount.
Continue reading "LG pumps $8.7bn into OLED for your car, TV and wrist" »
A week and a half ago, we learned that Tesla is on a quest to hire more engineers to accelerate the development of its self-driving car technologies.
Tesla was already no slouch in the autonomous-vehicle world, having released its Autopilot feature into the wild just over a month ago.
We sampled Autopilot as soon as it hit the streets and were quite impressed, to put it mildly.
An Italian surgeon hopes to perform the first-ever head transplant. Is he a genius or a crank?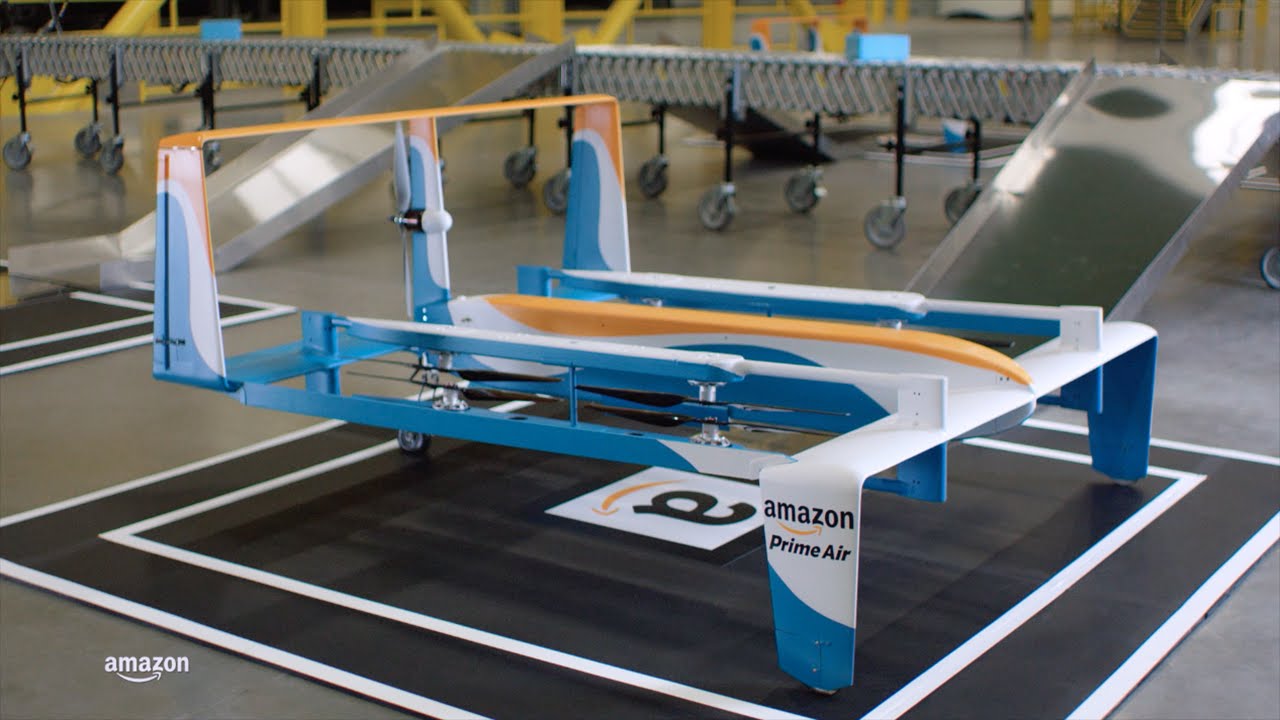 Amazon delivered a lovely update on its 'Prime Air' project today — almost exactly two years after it showed the first iteration of its drone. You know, the flying delivery drone that some thought was a massive joke meant for April 1st. Included are some high-res shots and two new videos.
Amazon releases a vid with a new Prime Air drone design https://t.co/HCIjXZQkWN
Continue reading "Amazon Shows Off New Prime Air Drone With Hybrid Design" »
Researchers have found that changing a single gene in worms leads to a 70 percent increase in life span. Can this be replicated one day in humans? Catch #Breakthrough at 9pm EDT on the National Geographic Channel tonight to learn about the future of aging.
We entered THE VOID, the world's very first virtual reality theme park.
The results are mixed, of course, but it's fascinating to watch the neural network make mistakes (and sometimes correct itself) in real time. The open source program being used is called NeuralTalk and was first unveiled last year, with the researchers providing updates on the network's capabilities since. Other companies and institutions are working on similar technology. Last month, for example, Facebook unveiled a prototype neural network that's intended to help blind people by describing pictures.