Let's share the joy! Eric Klien and Genevieve O'Hagan will be getting married Sunday, August 25 with festivities starting at 2 PM and everything ending by 8 PM.
The wedding and reception will be held at The Grove at 95 Foothill Road, Reno, NV 89511. Their phone number is (775) 324-7683. Their website is https://thegrovereno.com.
For the plated dinner, we need to know if you want a chicken, fish, vegetarian, or vegan meal. If you are bringing a guest(s), let us know their preferences as well. If you wish to call Eric, he is at +1 (512) 548-6425.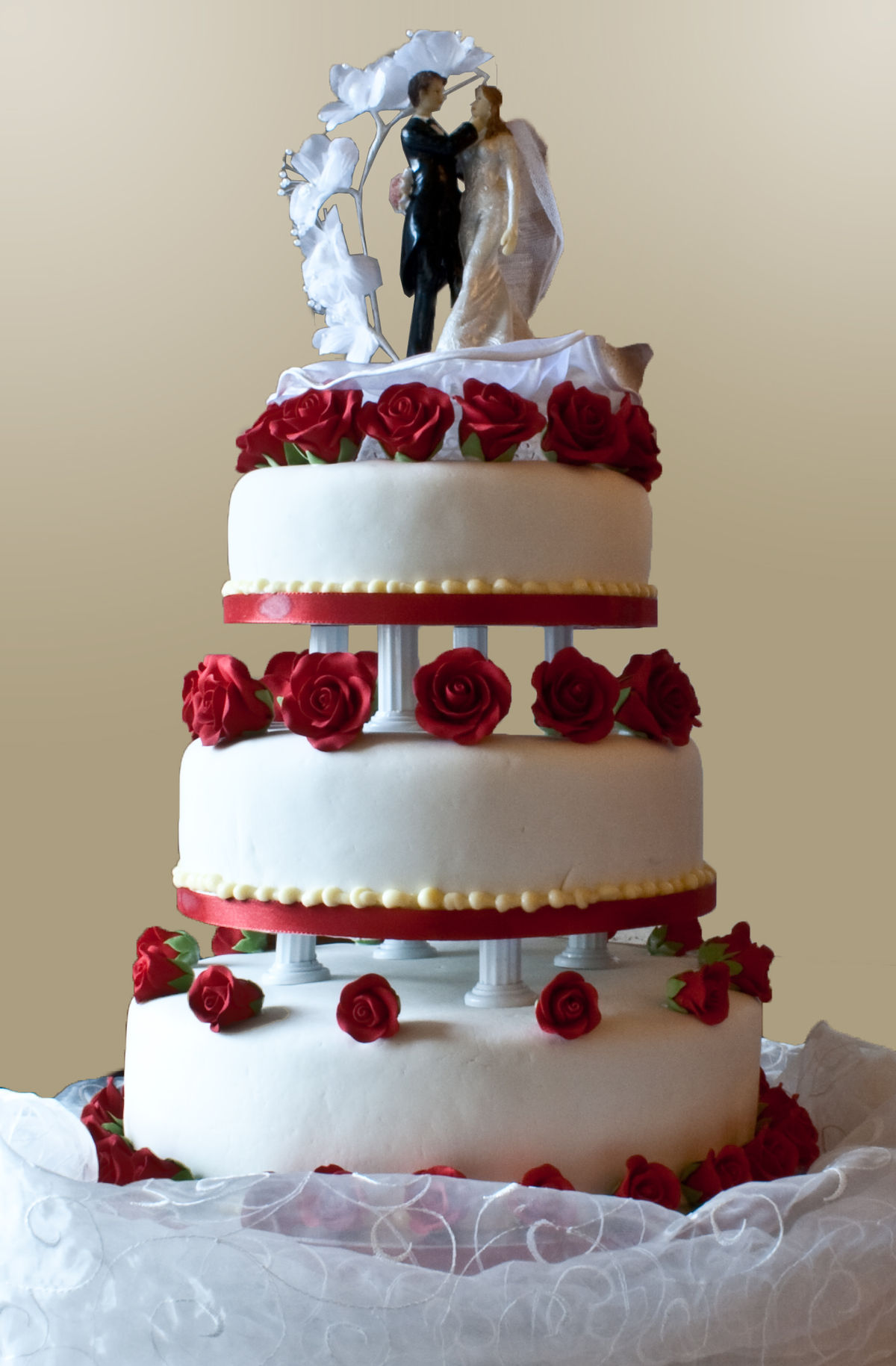 Food Details
Following is lots of food info for those who love food details:
PLATED DINNER SELECTIONS
Pan Seared Chicken, Risotto Milanese, Braised Spinach, Italian Salsa Verde
Seared Verlasso Salmon, Toasted Israeli Couscous, Roasted Seasonal Vegetables, Lemongrass Vinaigrette, Pomegranate Reduction
Eggplant Stack, Goat Cheese, Tomate
Vegan options are Eggplant Stack, Tomate or Zoodles, Avocado Pesto, Pine Nuts, Roasted Vegetables
All selections include freshly baked rolls and a salad composed of Local Artisan Greens, Seasonal Vegetables, and Grove Balsamic Vinaigrette.
Everyone gets water and champagne or sparkling cider. (In champagne flutes of course!) There are plenty of other things to drink such as ice tea, coffee, juices, soft drinks, bottled water, sparkling water, and a wide variety of alcoholic drinks.
Before the dinner, we will have:
DISPLAYED APPETIZERS
Seasonal Fruit Platter
Vegetable Crudité Dips
Cheese Board, Honey, Fruit, Nuts, Flatbreads
Mezze, Flatbreads, Hummus, Eggplant, Red Peppers, Artichokes, Olives, Feta
And after the dinner, we will have:
DESSERT OFFERINGS
S'Mores Pop, Chocolate-Dipped House Made Marshmallow, Graham Crumbs
Chocolate Dipped Strawberries
Mini Ice Cream Sandwiches