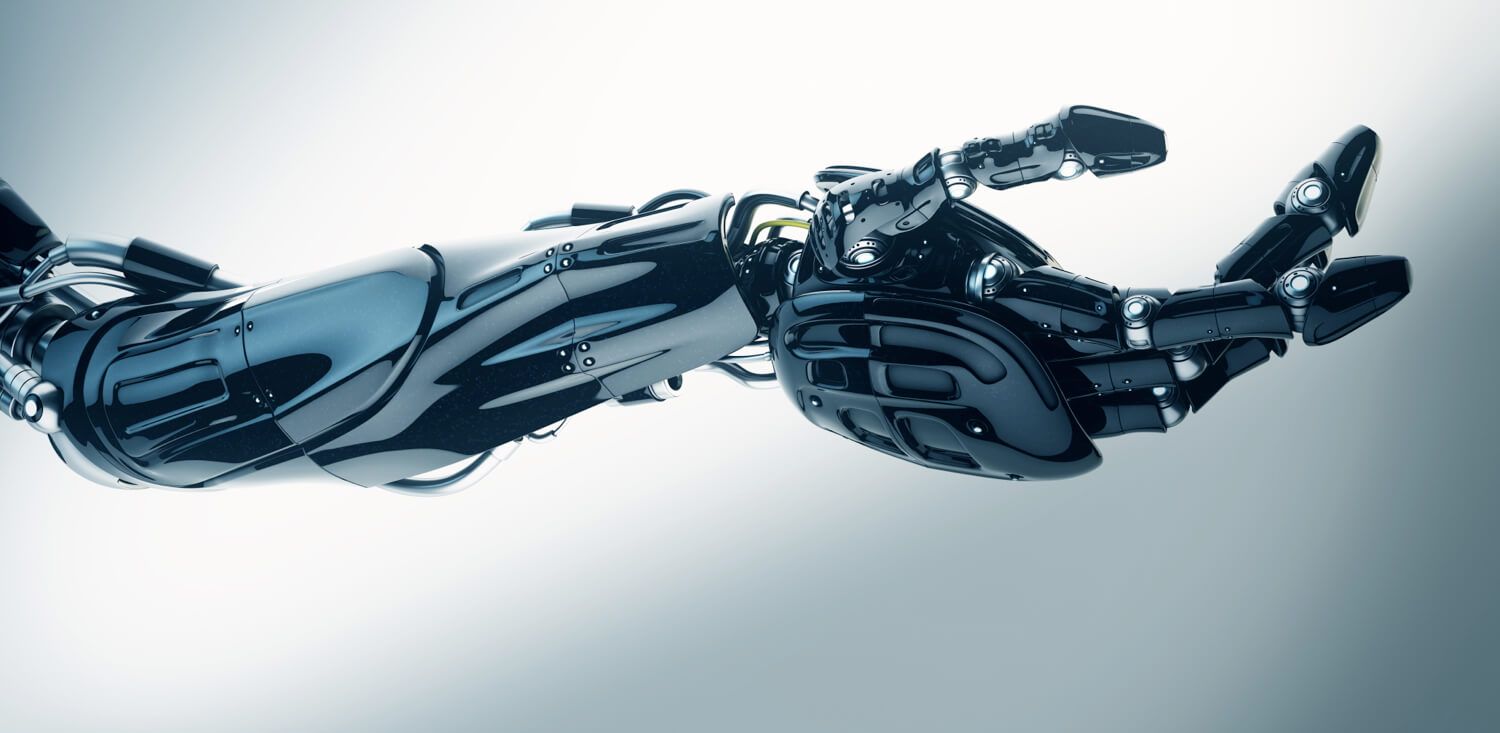 Sensors and robotics are two exponential technologies that will disrupt a multitude of billion-dollar industries.
This post (part 3 of 4) is a quick look at how three industries — transportation, agriculture, and healthcare/elder care — will change this decade.
Before I dive into each of these industries, it's important I mention that it's the explosion of sensors that is fundamentally enabling much of what I describe below.