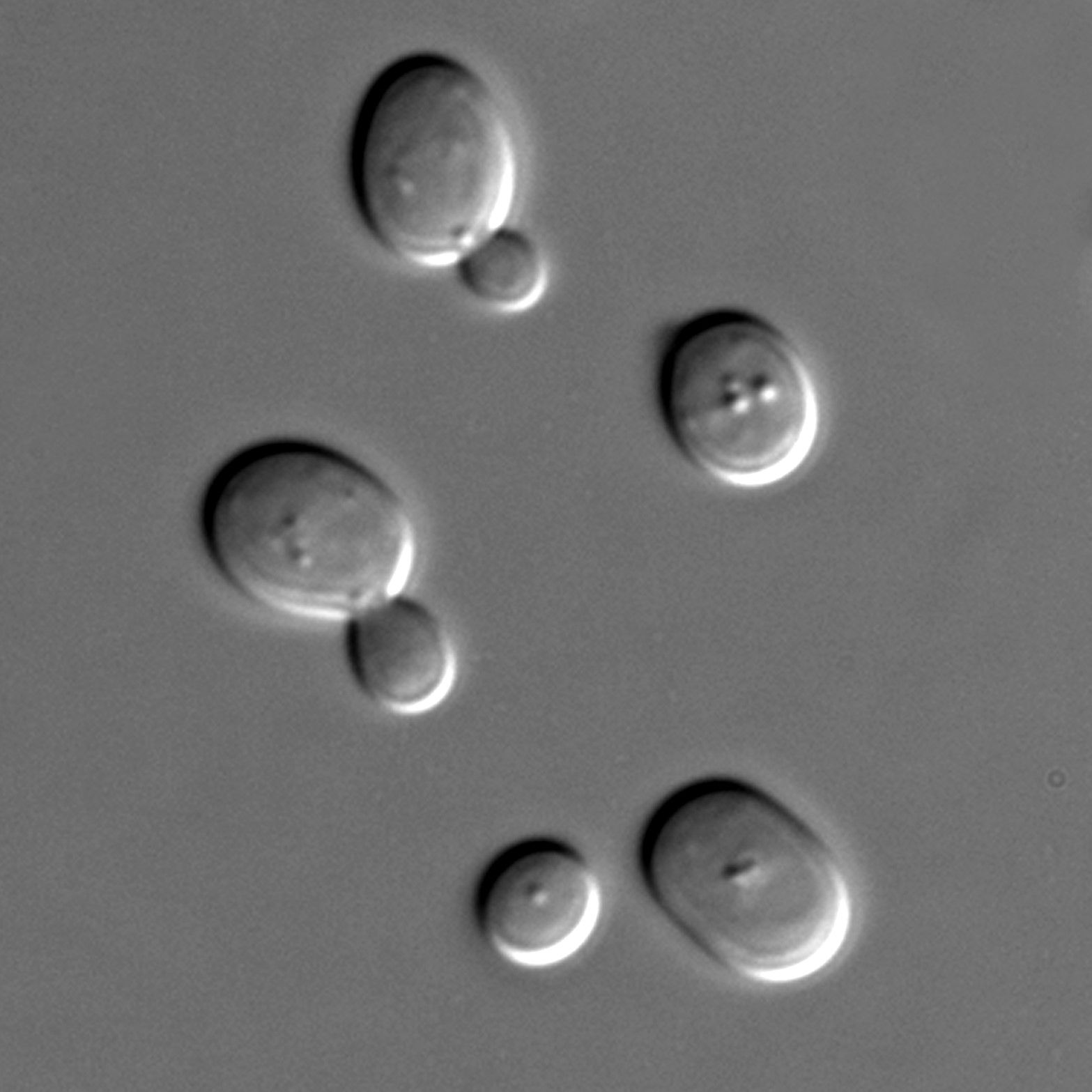 "Calorie restriction has been known to extend lifespan for a long time." said Dr. Kennedy. "The DNA damage response is linked to aging as well. LOS1 may be connecting these different processes."
A number of the age-extending genes the team identified are also found in C. elegans roundworms, indicating these mechanisms are conserved in higher organisms. In fact, many of the anti-aging pathways associated with yeast genes are maintained all the way to humans.
The research produced another positive result: exposing emerging scientists to advanced lab techniques, many for the first time.
Read more