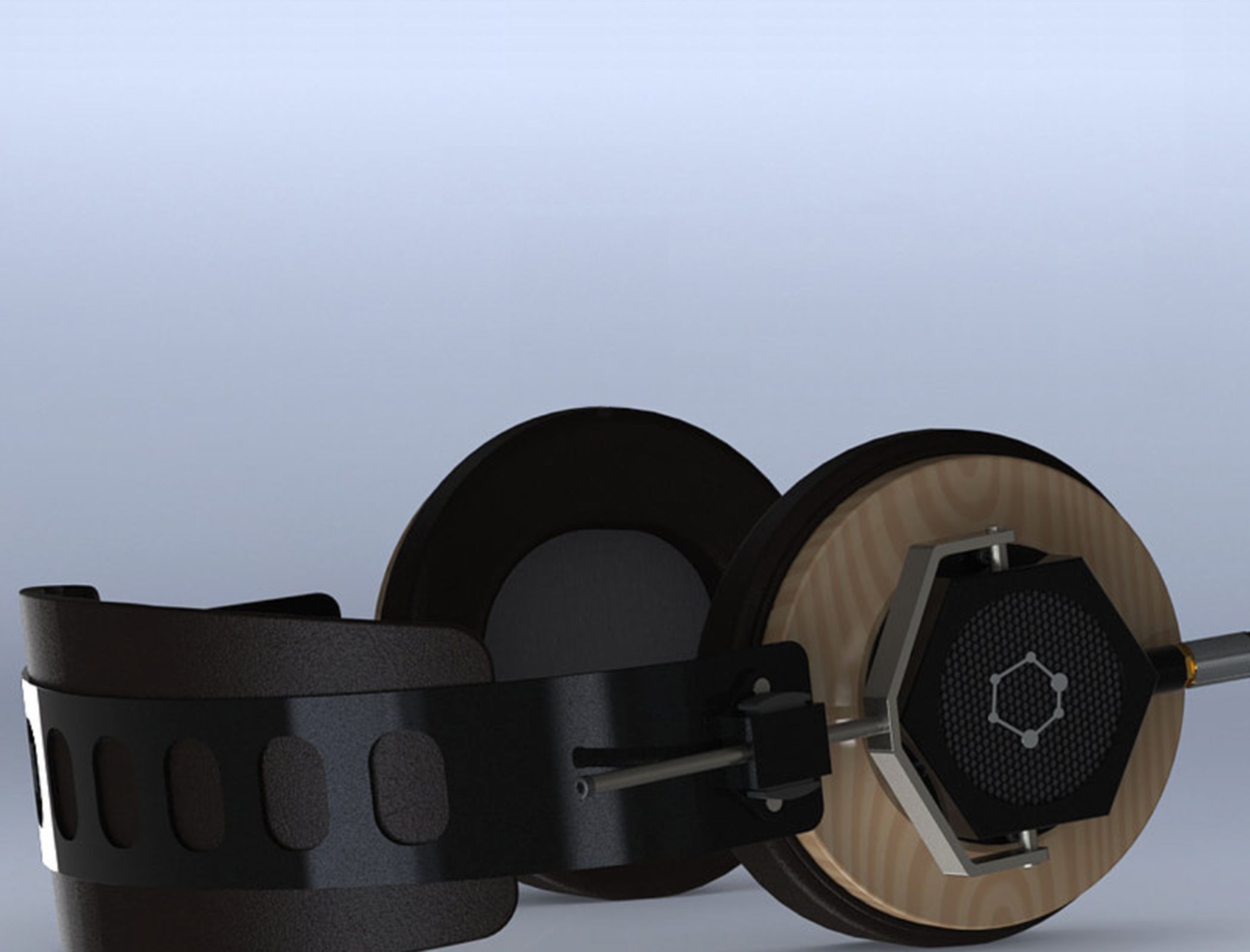 Want a louder bass or speakers in general get Quantum.
---
Ora, a Montreal-based tech start-up, has announced that it has developed the first consumer-ready graphene loudspeaker.
The company believes that graphene holds the ideal properties sought after in loudspeaker diaphragms: stiffness (graphene is stronger than diamond) and lightness (graphene is the thinnest known material, one atom thick).
Continue reading "Nano-materials start-up uses graphene to sweeten loudspeaker response" »