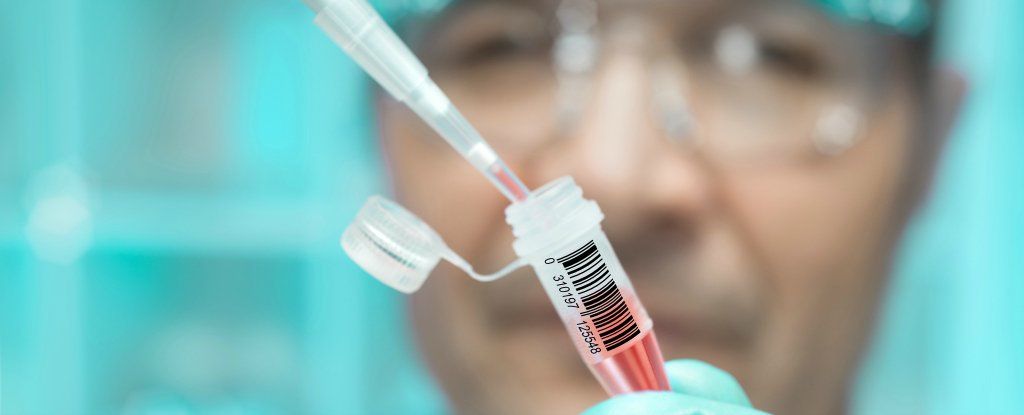 A brand new type of HIV vaccine will move onto phase II clinical trials in 2017, after phase I trials showed that it was safe to use in humans.
The potential new vaccine will be tested on 600 people in North America, to see how well it can prevent them from getting the virus.
Before we get too excited, the phase I trials were only set up to show that the vaccine was tolerated well by the human body — they didn't demonstrate if it actually works as a preventative treatment.
Continue reading "A First-of-Its-Kind HIV Vaccine Will Move to Phase II Trials in 2017" »