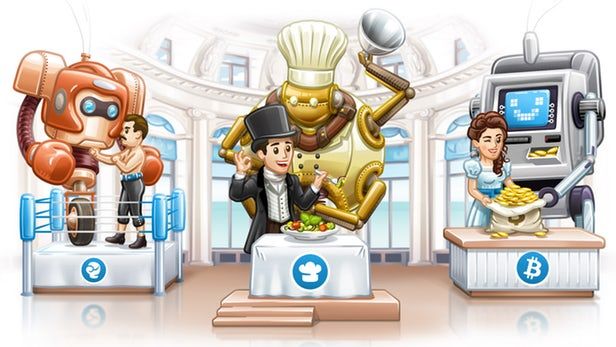 Telegram has announced the first winners of its bot competition. The BotPrize was announced in April and will see $1 million awarded to developers of the best Telegram bots submitted. The first winners come from the worlds of photo-editing, productivity, games, dating and finance.
Telegram is a messaging service with a focus on speed and security. Launched in 2013, it is cloud-based, meaning that user content syncs instantly across the platforms on which the service can be used, including PC, Mac, Linux, Android, iOS and Windows Phone.
The firm's BotPrize will help to increase the number of bots available on the service and accelerate the speed with which the number is increased. For the uninitiated, bots are effectively apps in themselves with which users can interact via messaging. They typically run inside messaging apps such as Facebook Messenger or, in this instance, Telegram.
Read more