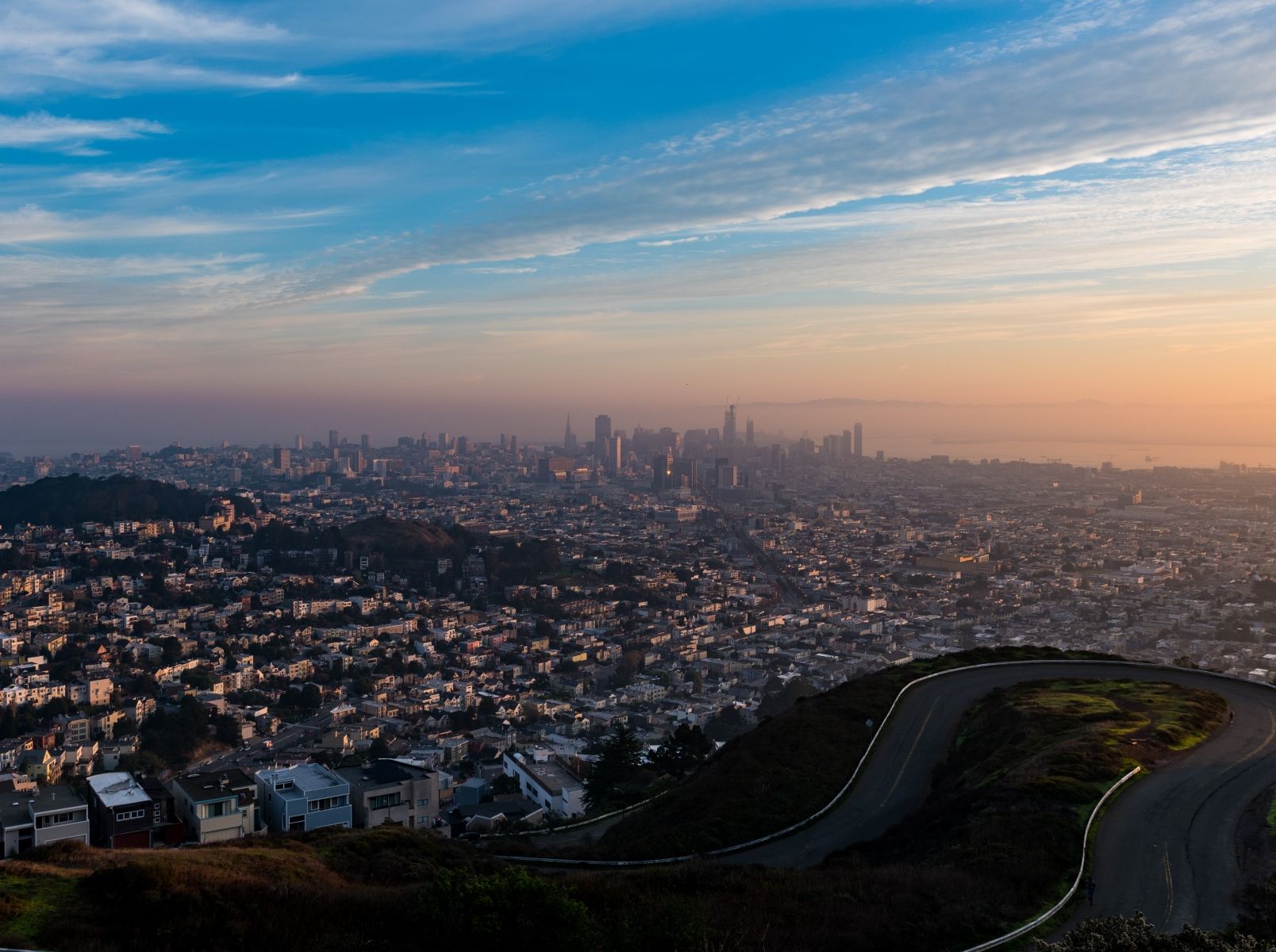 RAND has opened an office in the San Francisco Bay Area to foster collaboration with the region's leaders and researchers working to solve today's complex problems—issues including technological change and innovation, social inequality, water resource management, and transportation.
"RAND's research and analysis in technology, science, and economic policy intersect directly with the innovation emerging from the San Francisco Bay Area," said Michael D. Rich, president and CEO of RAND. "RAND's new office should help strengthen awareness within the Bay Area community of our long-standing commitment to using evidence and data to help policy and decisionmakers enhance well-being in the region and beyond."
RAND brings a unique set of tools to address these policy concerns: big-data analytics, gaming, and methods to help people make difficult decisions in the face of uncertainty. Nidhi Kalra, a senior information scientist, is leading the new office and will be convening public- and private-sector stakeholders to discuss important issues. "We want to partner with the region's technology and innovation communities, to link our research and their expertise to make better policies and improve people's lives," she said.
Continue reading "RAND Opens Office in the San Francisco Bay Area" »