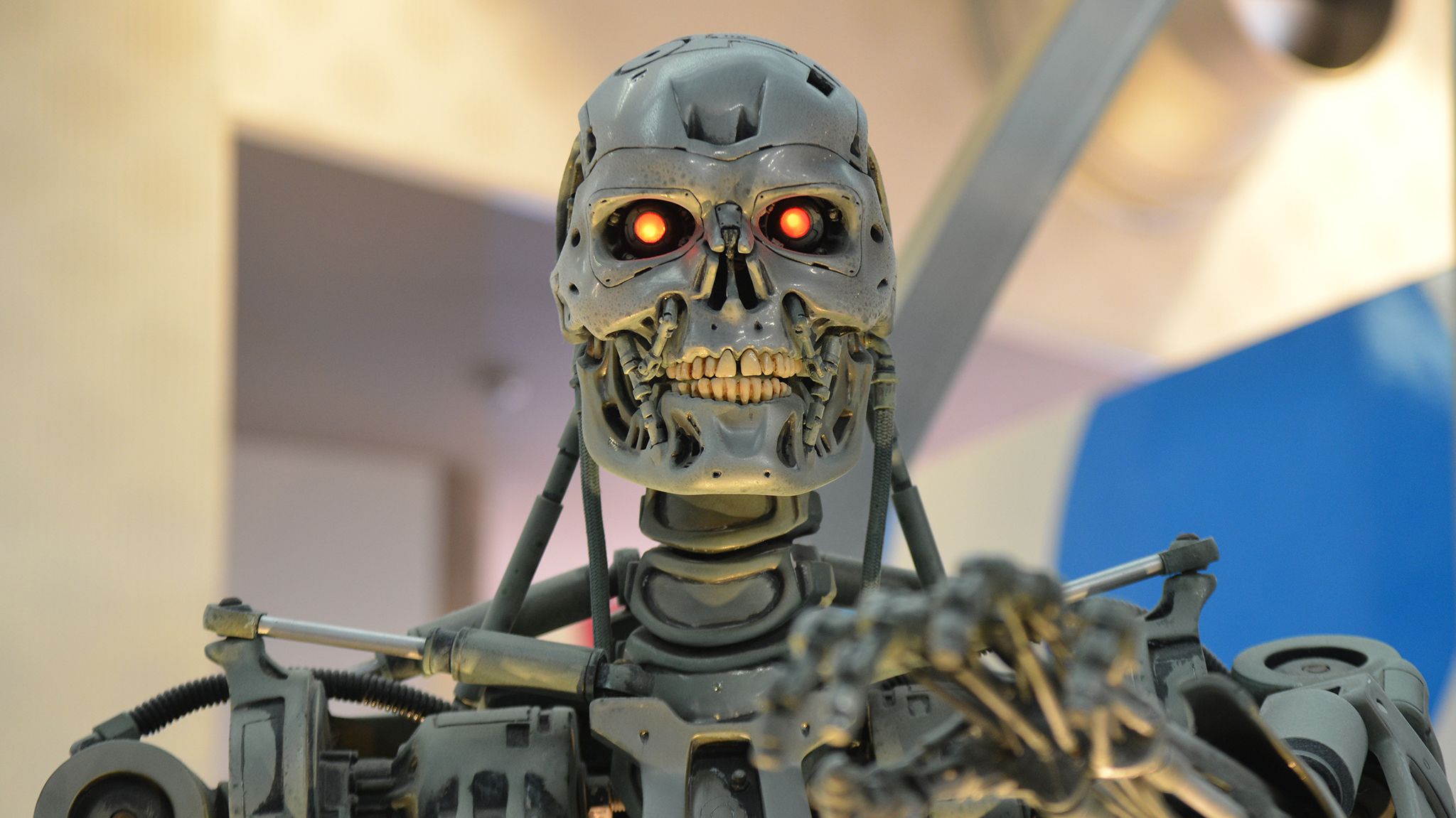 Of course, it's not actually all that doom and gloom, the child AI is really only capable of a specific task – image recognition. Using its AutoML AI, Google's AI-building AI created its child AI using a technique called reinforcement learning. This works just like machine learning, except it's entirely automated where AutoML acts as the neural network for its task-driven AI child.
Known as NASNet, the child AI was tasked with recognising objects in a video, in real time. AutoML would then evaluate how good NASNet was at its task and then improve its algorithms using the data to create a superior version of NASNet.
READ NEXT: Watching an AI create fake celebrity faces is nightmare fuel.
Continue reading "Google's AI builds its own AI child and it's better than anything humans have made" »