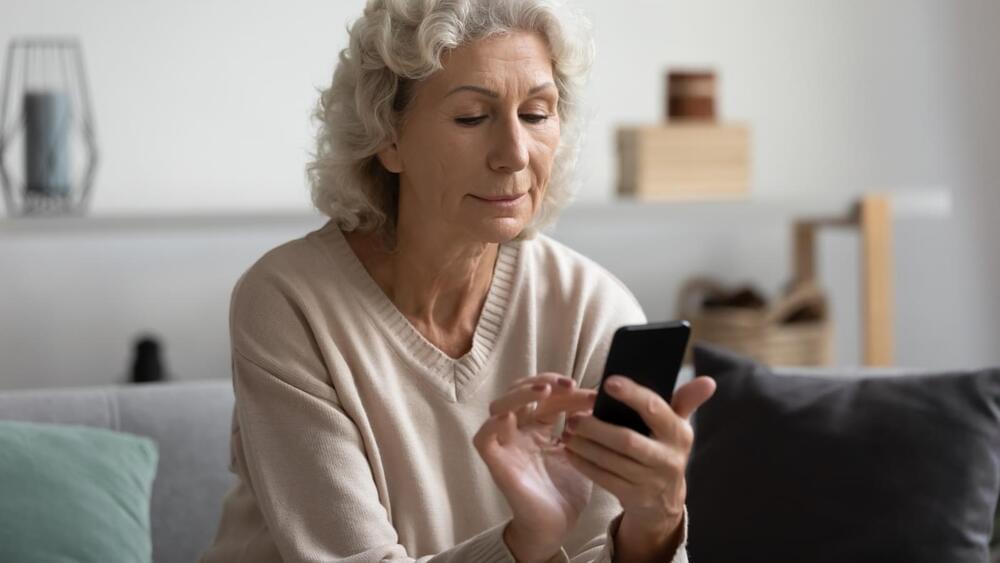 The University of Alberta is 3rd in the world for AI research.
Researchers meet the challenge of developing a model that uses speech traits to detect cognitive decline, paving the way for a potential screening tool.
Researchers are striving to make earlier diagnosis of Alzheimer's dementia possible with a machine learning (ML) model that could one day be turned into a simple screening tool anyone with a smartphone could use.
Continue reading "Machine learning model able to detect signs of Alzheimer's across languages" »