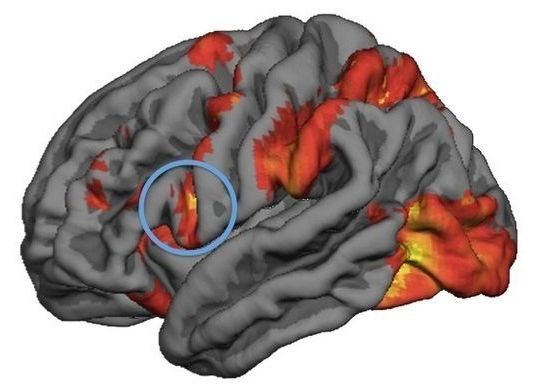 It is wartime. You and your fellow refugees are hiding from enemy soldiers, when a baby begins to cry. You cover her mouth to block the sound. If you remove your hand, her crying will draw the attention of the soldiers, who will kill everyone. If you smother the child, you'll save yourself and the others.
If you were in that situation, which was dramatized in the final episode of the '70s and '80s TV series "M.A.S.H.," what would you do?
The results of a new UCLA study suggest that scientists could make a good guess based on how the brain responds when people watch someone else experience pain. The study found that those responses predict whether people will be inclined to avoid causing harm to others when facing moral dilemmas.
Continue reading "Mirror neuron activity predicts people's decision-making in moral dilemmas, study finds" »