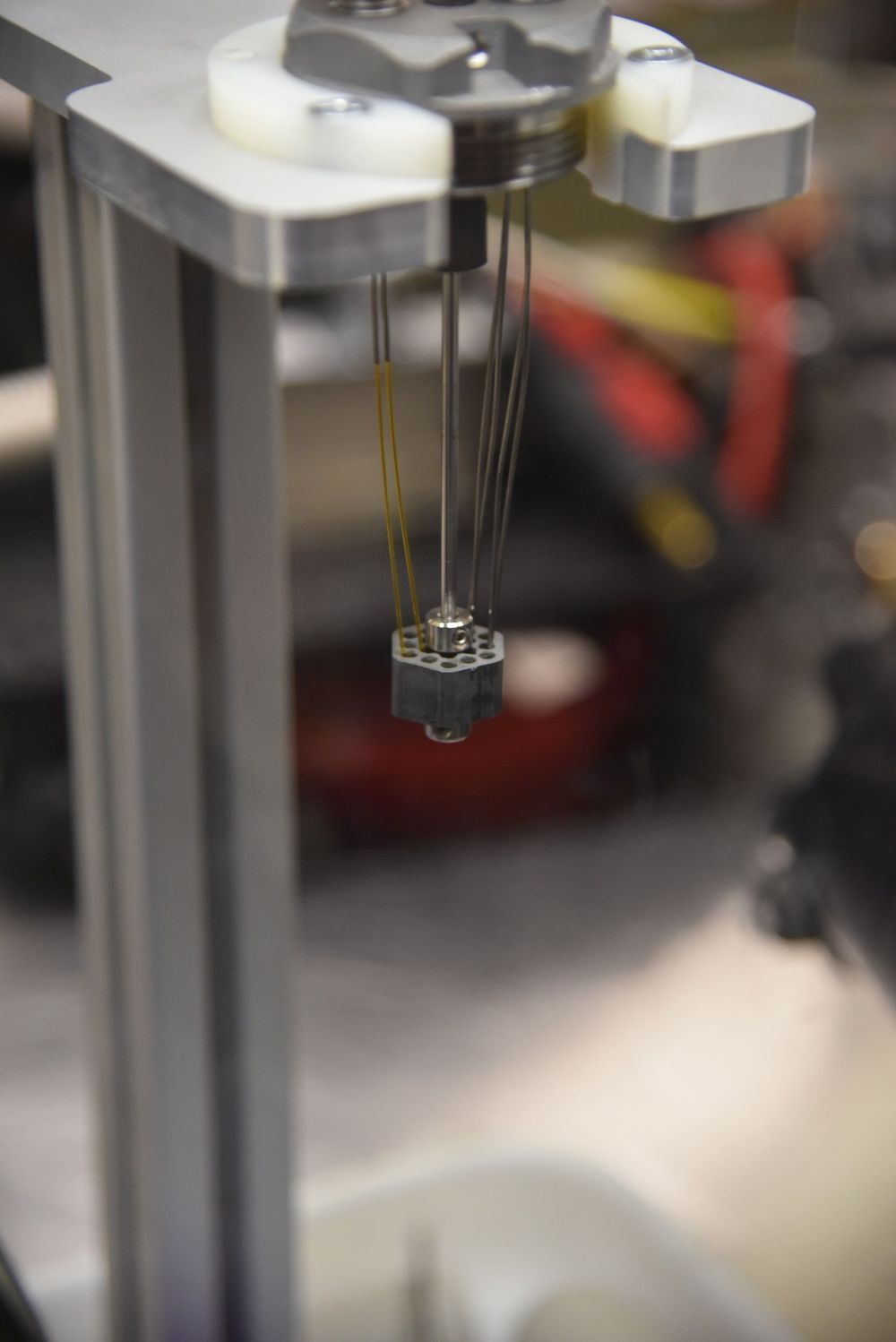 To go where no man has gone before (and to get back) will require quite a bit of oomph. All that energy must come from somewhere. Traditional chemical rocket fuels could work for some missions, but nuclear-based propulsion systems have several advantages.
Nuclear thermal propulsion (NTP) rockets use a nuclear reaction to heat liquid hydrogen. When the hydrogen is heated, it expands and is forced through a nozzle to produce thrust. This is similar to how air can stream out of the stem of a balloon and cause it to fly across the room. With rockets, this happens with much greater speed and force.
These hydrogen propelled rockets are designed for space exploration, not for use on Earth, and subsequently would not be turned on (i.e. brought critical) until after they left Earth. Although the specific type of fuel for these applications has not been formally selected, the fuel envisioned for use in an NTP environment is uranium fuel.