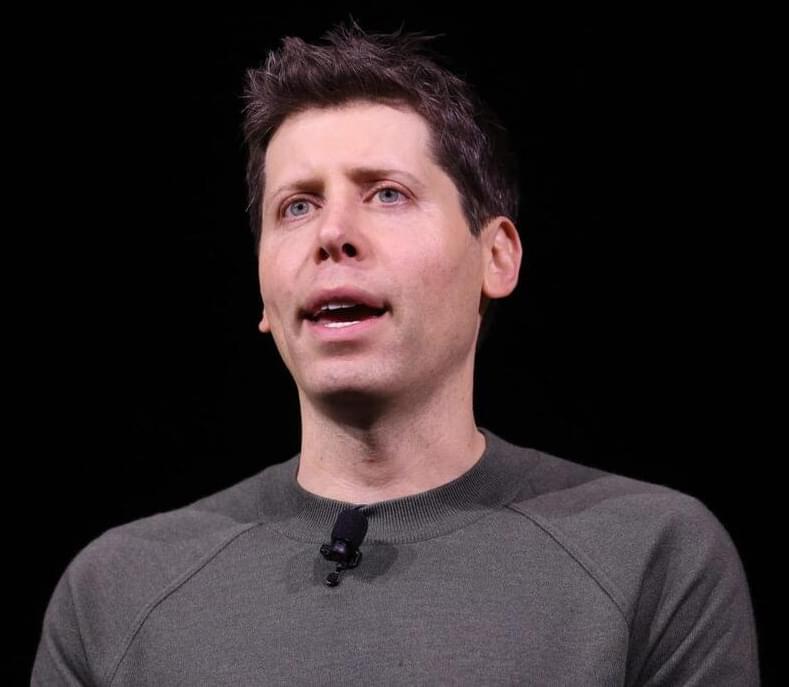 Altman seemed to understand his responsibility to run a viable, enduring organization and keep its employees happy. He was on his way to pulling off a tender offer–a secondary round of investment in AI that would give the company much-needed cash and provide employees with the opportunity to cash out their shares. He also seemed very comfortable engaging in industry-wide issues like regulation and standards. Finding a balance between those activities is part of the work of corporate leaders and perhaps the board felt that Altman failed to find such a balance in the months leading up to his firing.
Microsoft seems to be the most clear-eyed about the interests it must protect: Microsoft's! By hiring Sam Altman and Greg Brockman (a co-founder and president of OpenAI who resigned from OpenAI in solidarity with Altman), offering to hire more OpenAI staff, and still planning to collaborate with OpenAI, Satya Nadella hedged his bets. He seems to understand that by harnessing both the technological promise of AI, as articulated by OpenAI, and the talent to fulfill that promise, he is protecting Microsoft's interest, a perspective reinforced by the financial markets' positive response to his decision to offer Altman a job and further reinforced by his own willingness to support Altman's return to OpenAI. Nadella acted with the interests of his company and its future at the forefront of his decision-making and he appears to have covered all the bases amidst a rapidly unfolding set of circumstances.
OpenAI employees may not like the board's dramatic retort that allowing the company to be destroyed would be consistent with the mission–but those board members saw it that way.