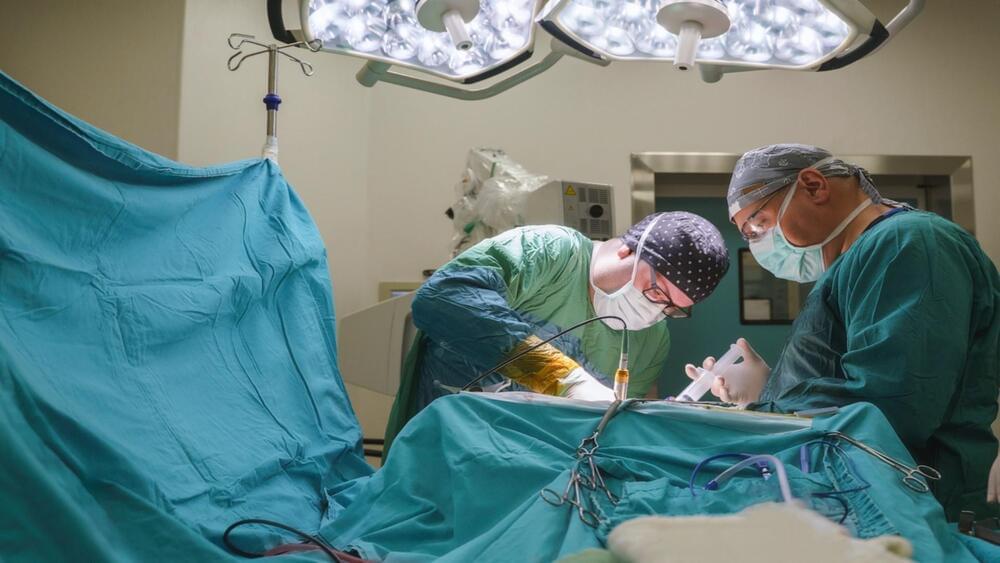 The UK government says AI could be "a real game-changer" for healthcare.
A leading neurosurgeon in the UK has said that brain surgery using artificial intelligence (AI) is possible within two years, making it safer and more effective.
"You could, in a few years, have an AI system that has seen more operations than any human has ever or could ever see," Dr. Hani Marcus told BBC. Dr. Marcus is a consultant neurosurgeon at the National Hospital for Neurology and Neurosurgery and an Honorary Associate Professor at the University College (UCL) London Queen Square Institute of Neurology.