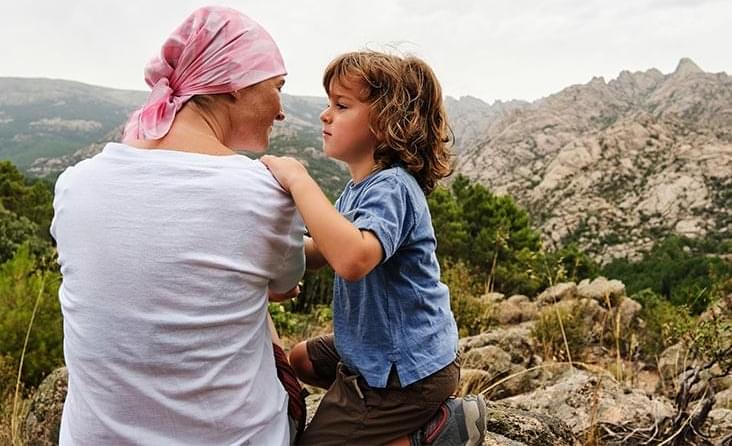 A study published in the journal PLOS Biology looked at the underlying pathways involved in breast cancer recurrence.
Researchers reported that a common chemotherapy treatment encouraged connective tissue cells to produce cytokines that helped reawaken dormant cancer cells.
The researchers say the results offer possible direction on adding other therapies to chemotherapy treatment to reduce the risk of breast cancer recurrence.
Continue reading "Breast cancer: How chemotherapy may sometimes reactivate dormant cells" »