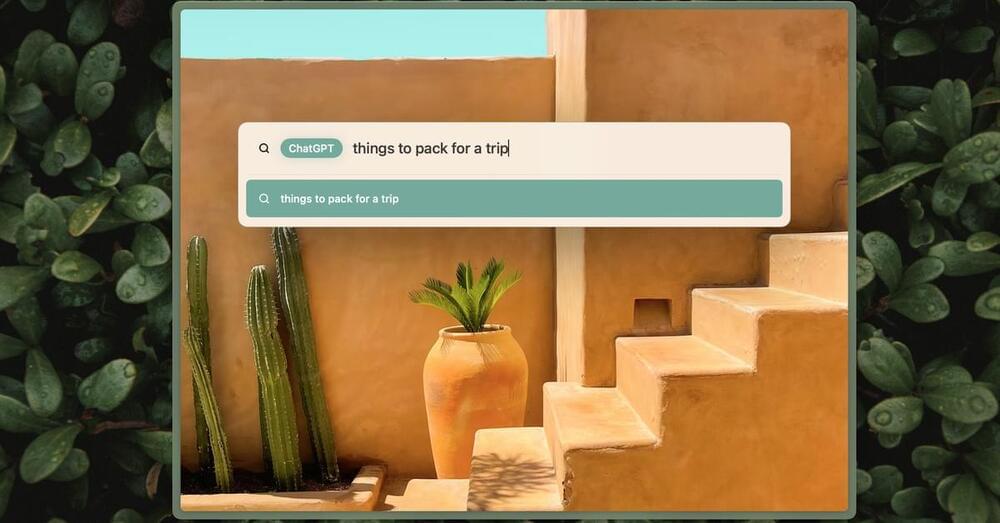 Sure, you could just stick a ChatGPT sidebar in your browser. But what do we really want AI to do for us as we use the web? That's the much harder question.
At some point, if you're a company doing pretty much anything in the year 2023, you have to have an AI strategy. It's just business. You can make a ChatGPT plug-in. You can do a sidebar. You can bet your entire trillion-dollar company on AI being the future of how everyone does everything. But you have to do something.
The last one of these was crypto and the blockchain a couple of years ago, and Josh Miller, the CEO of The Browser Company, which makes the popular new Arc browser, says he's… More.
Continue reading "AI is coming to the Arc browser — but probably not like you think" »