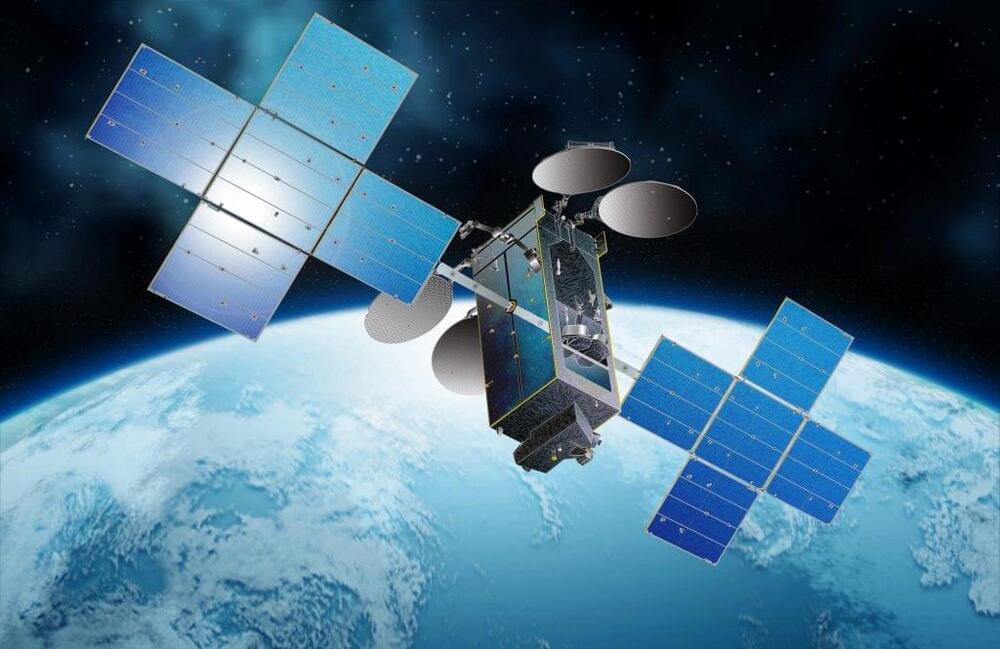 A report on the latest in a long line of SpaceX launches significantly delayed by customer payload readiness has been updated to confirm that the satellite in question will launch on Falcon Heavy, not Falcon 9.
Hughes revealed that it had selected SpaceX to launch its Maxar-built Jupiter-3 geostationary communications satellite during an industry conference on March 21st, 2022. At the time, Hughes stated that the satellite was on track to launch in the fourth quarter of 2022, a refinement but also a delay from earlier plans to launch sometime in H2 2022. Just six weeks later, manufacturer Maxar reported that the completion of Jupiter 3 – like many other Maxar spacecraft – had been delayed, pushing its launch to no earlier than (NET) "early 2023."
At the same time, Maxar revealed that Jupiter 3 – also known as Echostar 24 – was expected to weigh around 9.2 metric tons (~20,300 lb) at liftoff when that launch finally happens. That figure immediately raised some questions about which SpaceX rocket Hughes or Maxar had chosen to launch the immense satellite.